July 28, 2020
The Rockwood School District (RSD) released its back-to-school plan on July 20. The plan consists of two options for students:  in-person learning in a reduced capacity model or a full online learning schedule. RSD  has also provided specific details on safety precautions, academic plans, emotional sup...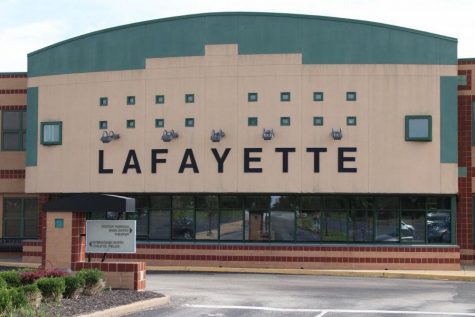 Makayla Archambeault, Assistant Web Editor

July 20, 2020
On July 20, the Rockwood School District announced it's plan for the return to school in the fall following the closure of schools during the spring. The Rockwood Return-to-School Plan features two options to safely welcome students back: - A reduced-capacity option with in-person services two days a...