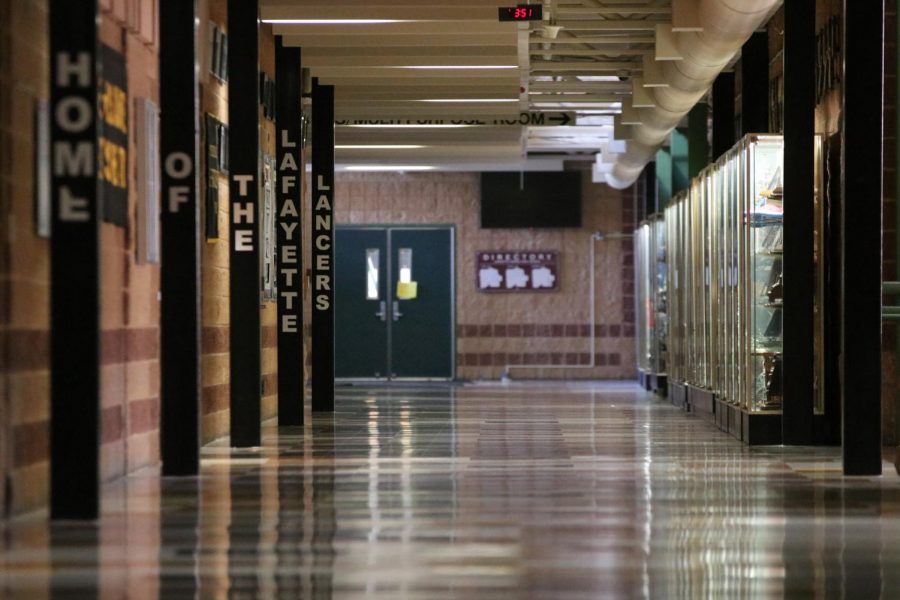 The Rockwood School District (RSD) released its back-to-school plan on July 20. The plan consists of two options for students:  in-person learning in a reduced capacity model or a full online learning schedule. RSD  has also provided specific details on safety precautions, academic plans, emotional...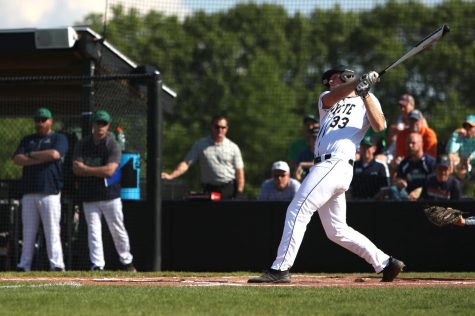 Morgan Vehige, Sports Editor
April 29, 2020
After the spread of COVID-19 and the cancellation of school for the remainder of 2020, the entire spring sports season was shut down along with it. The announcement came from the Missouri State High School...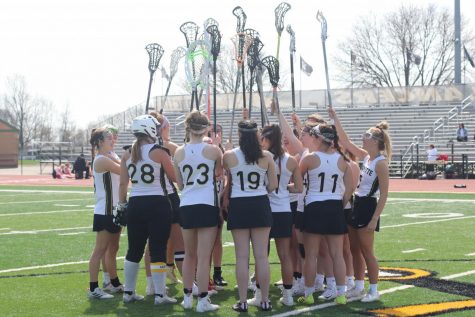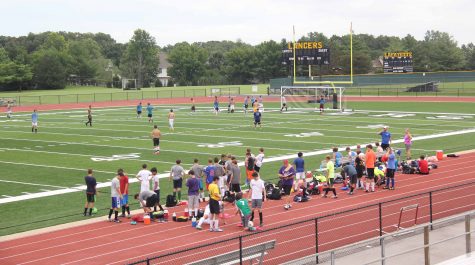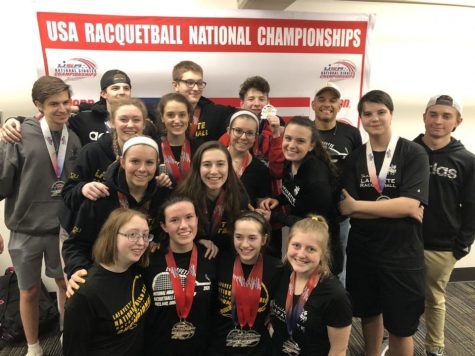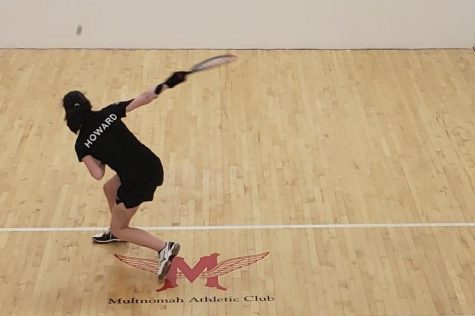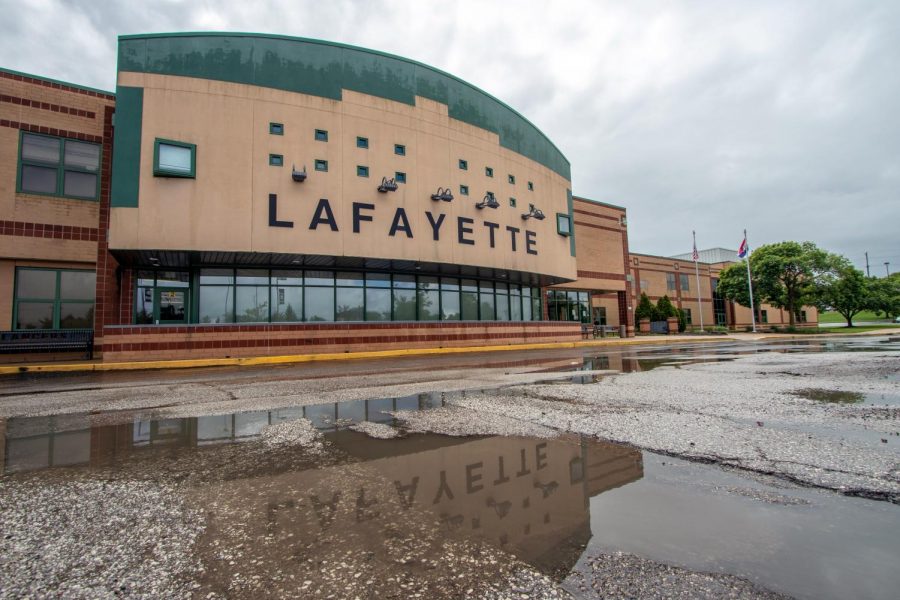 June 4, 2020
On March 12, the Class of 2020 unknowingly spent their final moments in class as high school students. With the final bell of the year ringing at 3:17 p.m., the Class of 2020 stepped out of Lafayette as...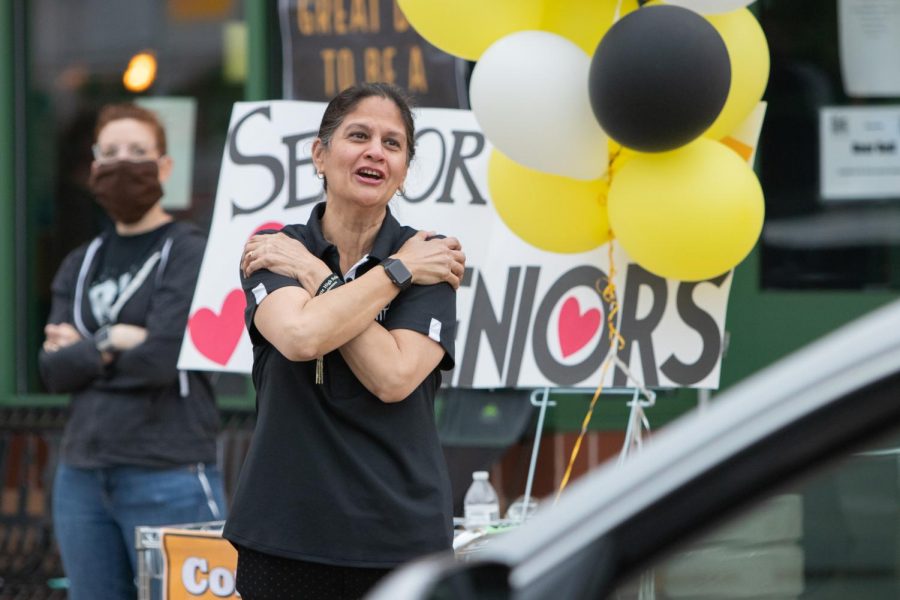 Joey Weaver, Staff Reporter
May 29, 2020
Lafayette held a senior parade on May 21 to celebrate the Class of 2020 after 40 missed days of school and many missed events due to the COVID-19 pandemic.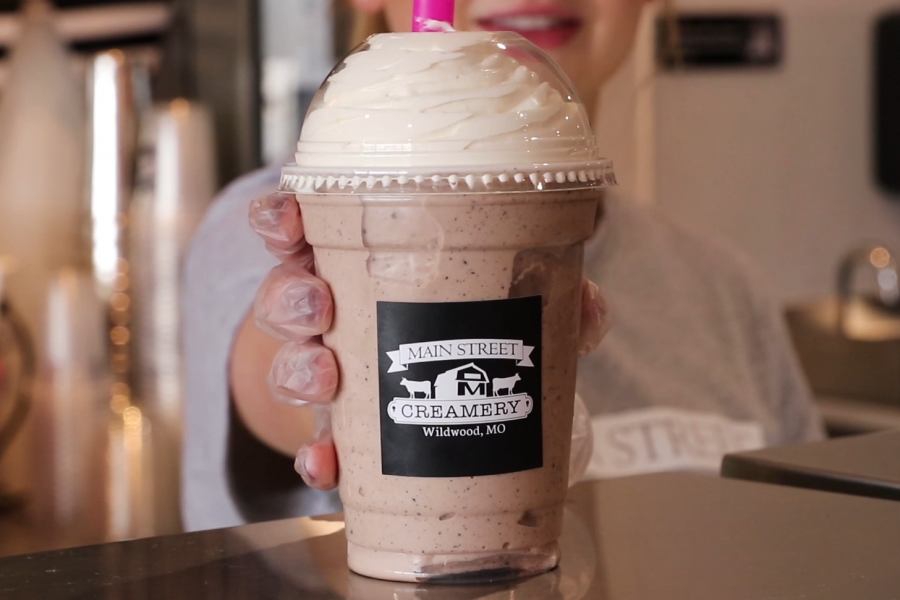 Jack Weaver, Digital Media Editor
May 19, 2020
Nick Kiser started Main Street Creamery in Washington, Missouri in March of 2018 and has just opened his second location in Wildwood Town Center. They are open daily from Noon to 10 p.m., currently...