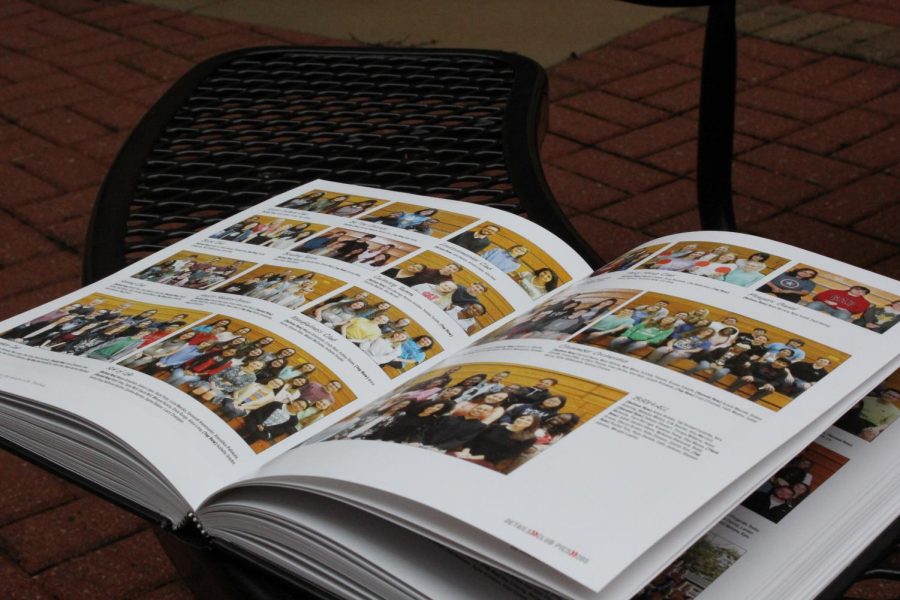 Though the format will be a bit different this year, the 2021 Legend staff has scheduled Club Picture Day this week. The staff has created a procedure that will keep students safe while allowing club members who are both in-person and virtual to be included in the yearbook. Club photos will be taken...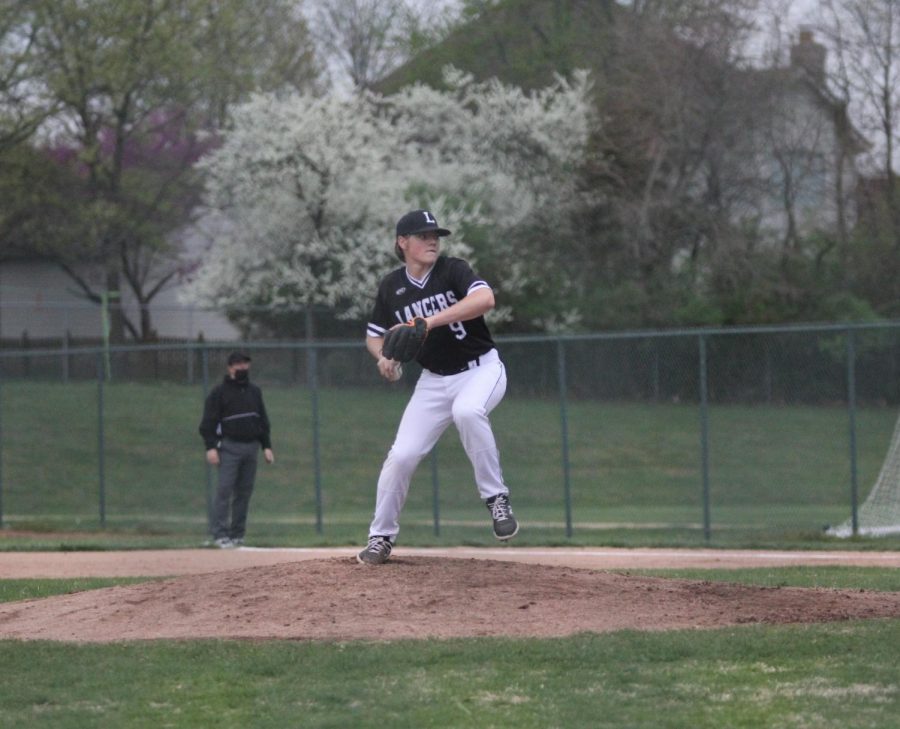 Baseball: Playing on April 6, the Lancers beat the Lindbergh Flyers 9-3, improving to a 10-1 record. Seniors John Kramer and Justin Prager led the team with two hits each. Kramer drove in three runs,...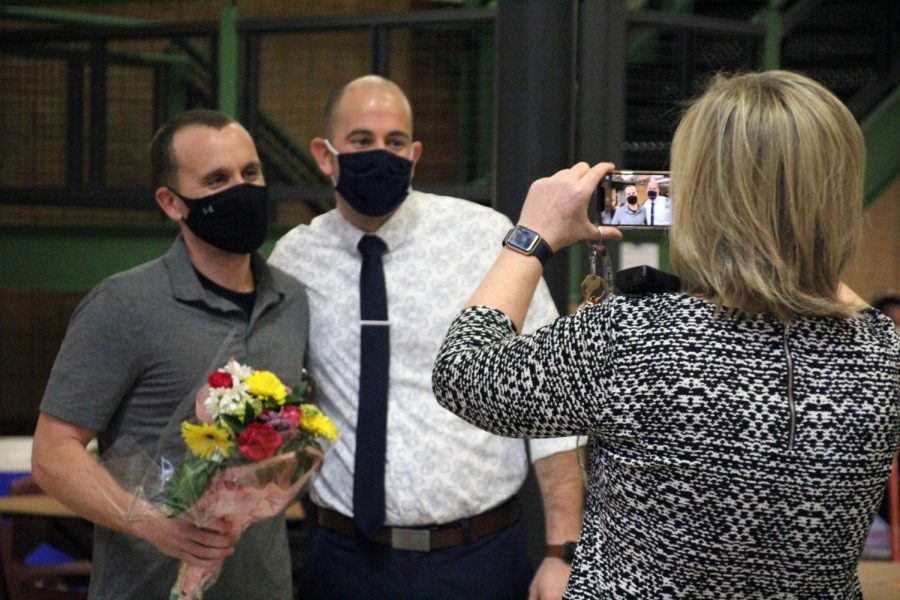 Claireece Cross and Kelsey Johnson
March 19, 2021
Mark McAllsiter works as an Industrial Technology teacher at Lafayette and has been here for 13 years. He has now been awarded with Teacher of the Year (TOY) for the 2020-2021 school year. The four...