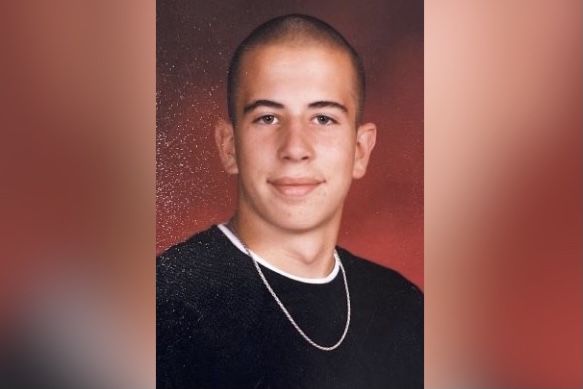 Every week, The Lancer Feed will feature one Lafayette staff member and present a playlist made up of some of their favorite musical memories from high school. Scott Beaver, Business Department What song did you listen to when you needed cheering up when you were younger? Turn Off The Lights...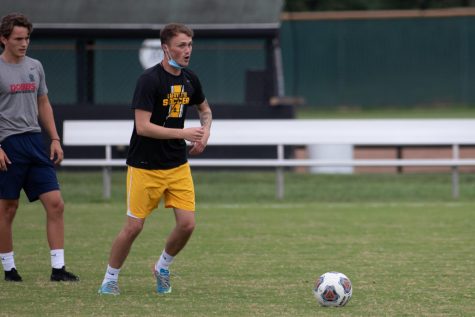 September 12, 2020
After weeks of COVID-19 regulations, some sports are finally seeing the fruits of their labors begin to pay off and as they can begin competition, while others will have to remain on the sidelines. On...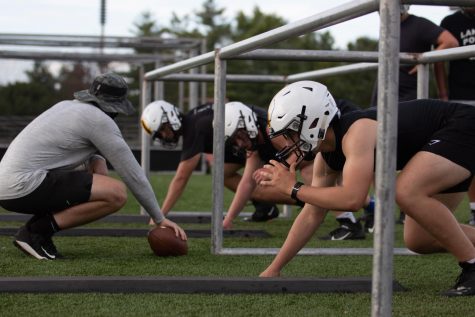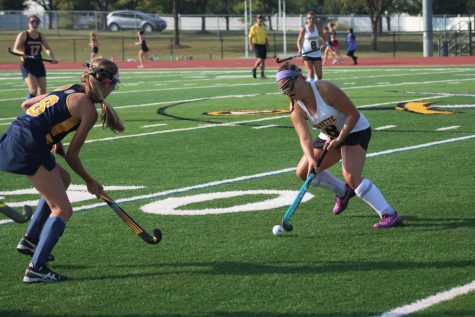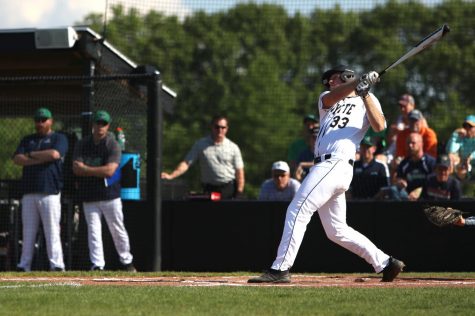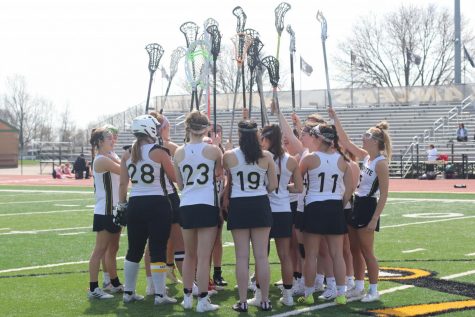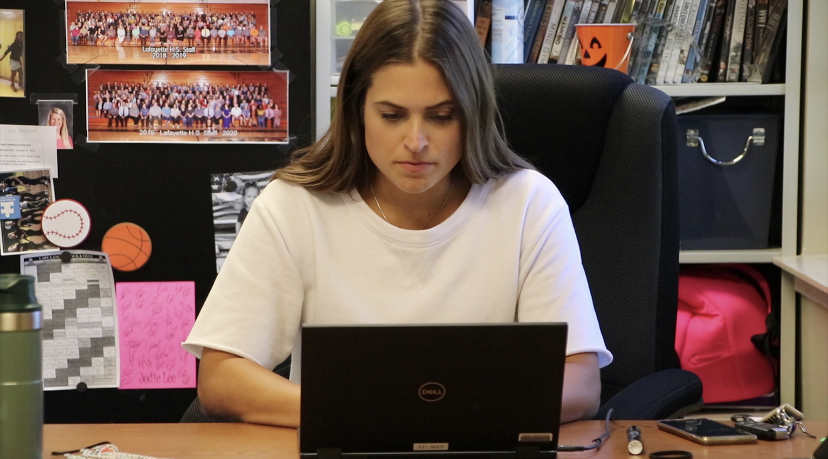 August 23, 2020
With an unusual start to the school year as the Rockwood School District will begin in a virtual learning format, Lafayette staff members worked together all summer in professional development to prepare...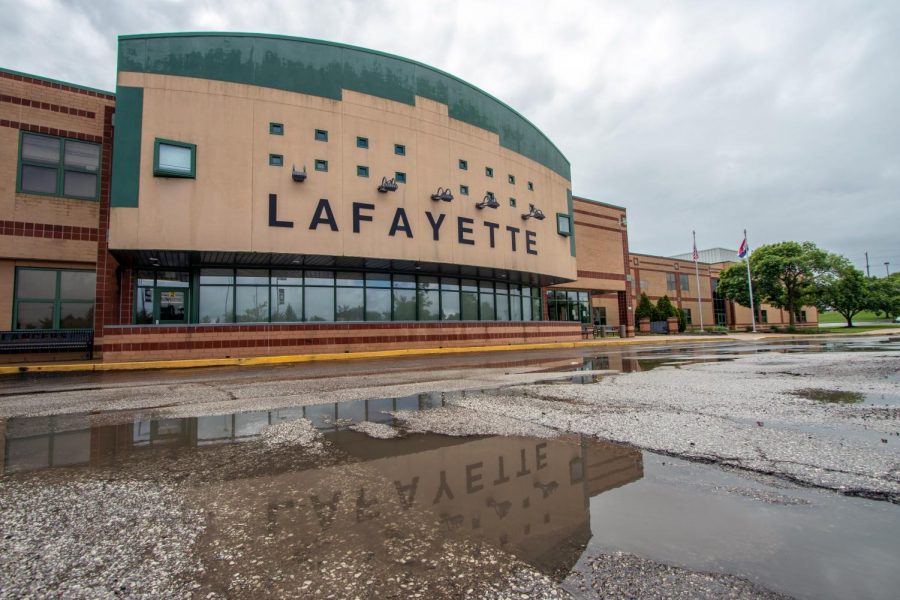 June 4, 2020
On March 12, the Class of 2020 unknowingly spent their final moments in class as high school students. With the final bell of the year ringing at 3:17 p.m., the Class of 2020 stepped out of Lafayette as...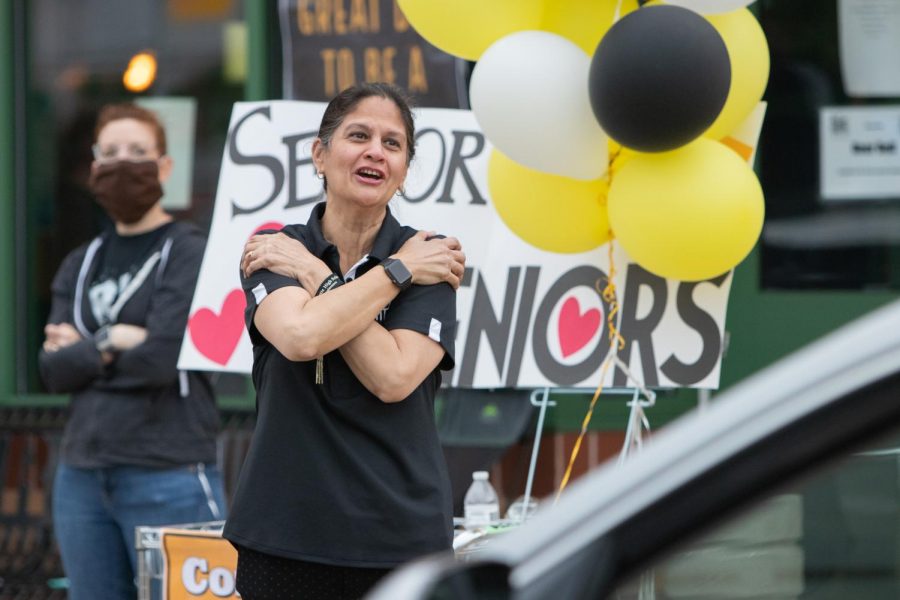 Joey Weaver, Digital Media Editor
May 29, 2020
Lafayette held a senior parade on May 21 to celebrate the Class of 2020 after 40 missed days of school and many missed events due to the COVID-19 pandemic.
Sports Scores
Sep 17 / Boys Swimming and Diving