Delaney Stulce, Web Editor
November 13, 2017
As first semester comes to a close, preparation for the second half of the 2017-2018 school year takes the forefront. On Monday, Nov. 20, a late start, second-semester schedules will be released...
Delaney Stulce, Web Editor
November 12, 2017
This 2017-2018 school year, 11 Lafayette students have been picked for the All-Suburban Honors Band. Katie Locke - Flute (11th Chair) Sarah Locke - Clarinet (19th Chair) Sammy Lawson - Bass ...
Clare Mulherin, Reporter
November 11, 2017
Lafayette high school is hosting their ninth annual Cheer for Charity event for the Ronald McDonald House Charities, an organization that provides housing and other necessities for underprivileged...
View All »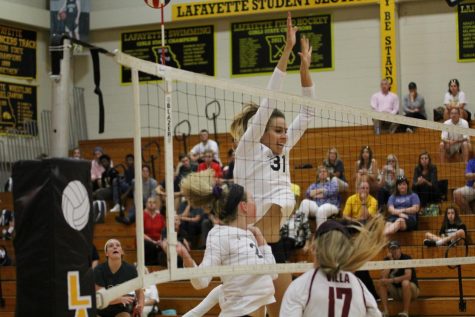 Natalie Karlsson, Reporter
November 13, 2017
Signing Day, scheduled for Nov. 15 at 2:10 p.m., is an event for seniors who are committing themselves to collegiate sports. They sign the National Letter of Intent each season, and this November is the...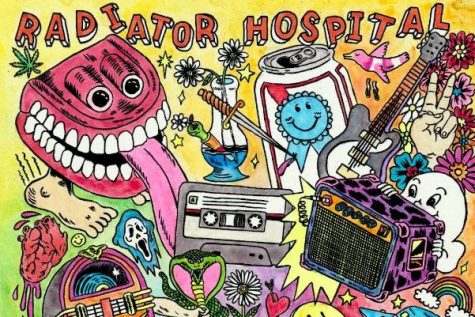 Abby Karandjeff, Reporter
November 17, 2017
In October, Radiator Hospital released their latest album, Play The Songs You Like. This follows their previous albums Torch Song and Something Wild and is their first release in three yea...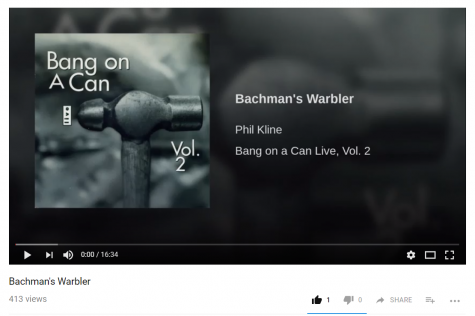 Ally Hartman, Reporter
November 3, 2017
I was first introduced to Phil Kline's music, ironically enough, through an environmental science project. We were doing a project on an endangered species, and I just so happened to pick Bach...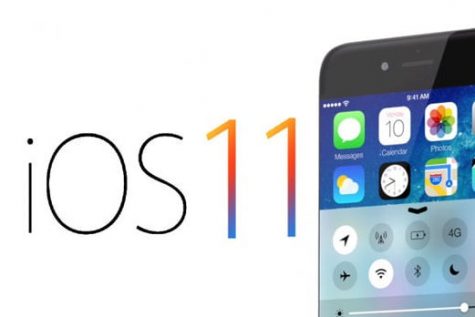 Gehrig Prozorowski, Feature Editor
November 1, 2017
A little over a month ago, Apple released iOS 11 to the public. With complaints about the new update draining battery life, I'm here to set the record straight. Its flaws are outweighed by its...
View All »
Sports Scores
Tuesday, October 24

Field Hockey

Lafayette 0 - Villa Duchesne 1

Tuesday, October 24

Boys Soccer

Lafayette 0 - DeSmet 2

Saturday, October 21

Field Hockey

Lafayette 4 - Marquette 0

Saturday, October 21

Girls Volleyball

Lafayette 2 - Farmington 0

Saturday, October 21

Girls Volleyball

Lafayette 0 - St. Joseph's 2

Friday, October 20

Football

Lafayette 41 - Fox 13

Wednesday, October 18

Boys Soccer

Lafayette 0 - MICDS 2

Tuesday, October 17

Girls Volleyball

Lafayette 2 - Eureka 0
Poll
Loading ...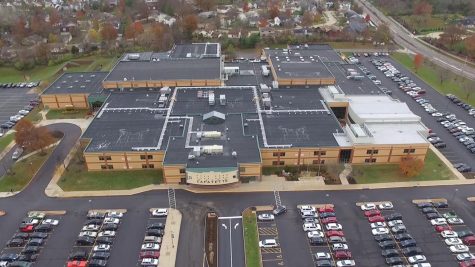 What is your favorite part about teaching?
November 21, 2017
Can you guess the horror movie?
November 1, 2017
Bite of the Bagel: Pumpkin Spice
October 30, 2017
View All »
Lafayette High School's online newspaper and #1 source of news