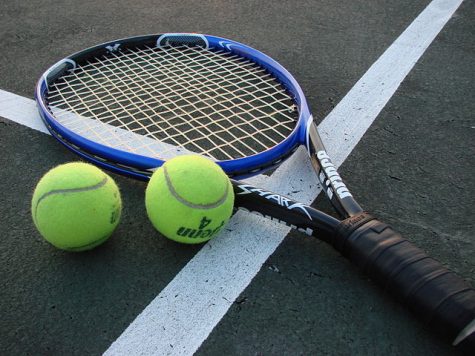 Arpan Das, Sports Reporter
May 11, 2017
Filed under Sports, Spring Sports, Team Coverage, Top Stories
This season has been a season of growth for boys tennis. The team is led by first seed Franco Noseda Olivari, second seed Carson Krone, third seed Drew Davis and fourth seed Vladimir Trifunovic. They currently have a record of 11-6 in spite of their rough start. Krone said, "We had a rough start,...