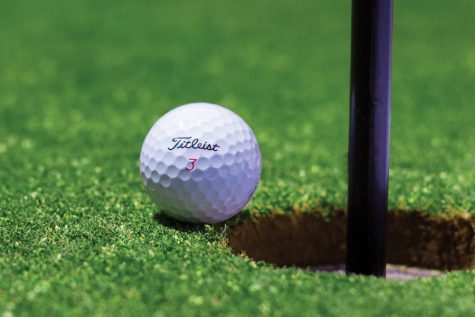 Jackson Bartholomew, Sports Reporter
May 11, 2017
Filed under Sports, Spring Sports, Team Coverage
The Boys golf team has been on quite the hot streak. Following multiple team wins at the end of the regular season, the team has played very strongly through the post season so far. They took home the District championship, while placing second as a team in Sectional play. This is good enough to earn...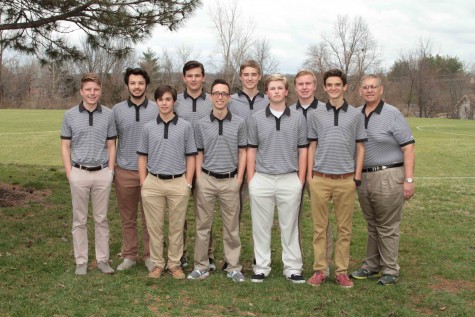 Tyler Burnett, Sports Reporter
April 25, 2016
Filed under Sports, Team Coverage, Top Stories
With only two seniors on the team, Anthony Gianino and Riley Katsev, the boys varsity golf team will need support from the underclassmen to push deeper into the post-season this year. The team has a total of nine players on the team and among those is freshman Max Kreikemeier. Kreikemeier has already...