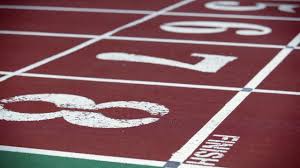 Kyran Ballard, Sports Reporter
March 31, 2017
Filed under Sports, Spring Sports, Team Coverage
After winning the Class 5 State championship last year, the Lancers have reloaded and are off to a hot start with second place finish in the 20 team Festus Early Bird Invitational meet. The Lancers had one first place finish, seven second, two third, two fourth, two fifth, two sixth and three eighth...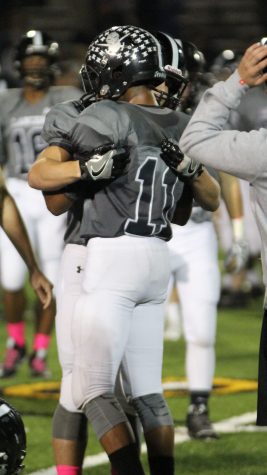 Arpan Das, Sports Reporter
November 4, 2016
Filed under Fall Sports, Sports, Team Coverage, Top Stories
Lafayette dropped their second round playoff game to Eureka (10-1) 27-14, ending their season. The Lancers finish the season with a 7-4 record, the same record as last year. The game was close and competitive up until the fourth quarter, where Eureka was able to capitalize on several Lancer mishaps. The...