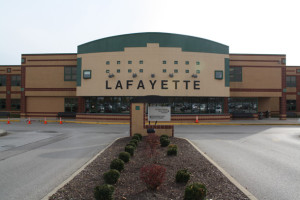 Alex Kessler, Staff Reporter
November 5, 2015
Filed under News, School News
Lafayette's first band concert of the 2015-2016 year will be taking place in the Theater on Nov. 5 at 7 p.m. "The students have been working on the music since August, in the beginning of school and this will be our first concert of the year," music teacher Traci Bolton said. The concert will...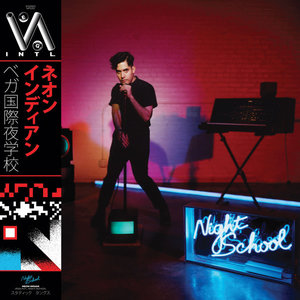 Jack Deubner, Reporter
November 3, 2015
Filed under Opinions, Reviews, Top Stories
Released on Oct. 16th, Vega Intl. Night School is an escape from the normal sound of Alan Palomo's Neon Indian project. Palomo typically orients his music around neo-psychedelic synths and leading the short lived "chillwave" era of the mid 2000's, but on this album Palomo dives into the world of funk...