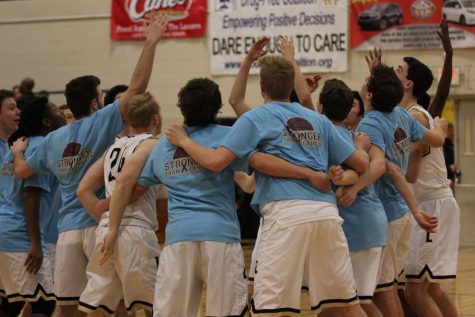 Kyran Ballard, Sports Reporter
February 27, 2017
Filed under Sports, Team Coverage, Top Stories, Winter Sports
The Lancers are rolling on a two-game win streak heading into the playoffs. With the past two wins against solid opponents McCluer North and Northwest Cedar Hills, the Lancers have promised themselves a winning season no matter how the playoffs turn out. With a solid record of 14-12, first-year head...