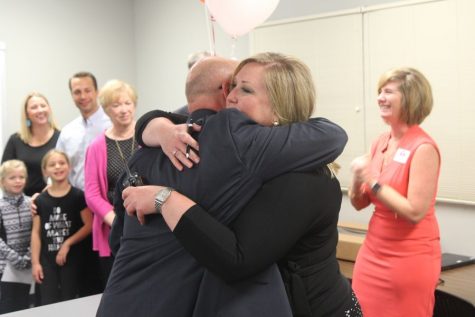 Jack Deubner, Opinions Editor
April 6, 2017
Filed under Top Stories, Video, Video
The St. Louis Association of Secondary School Principals (SASSP) awards an outstanding educator in the field of administration each year to reward their hard work. This year, Lafayette's own Dr. Karen Calcaterra was given the Assistant Principal award from the association.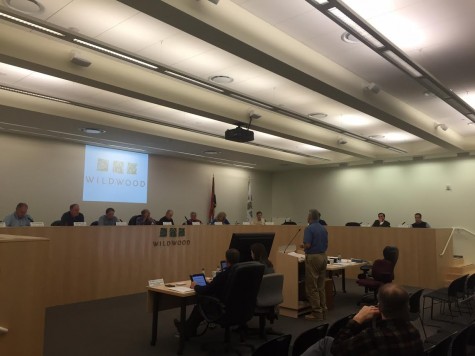 Jack Deubner, Staff Reporter
November 17, 2015
Filed under Local News, News, Top Stories
On Nov. 16 at a meeting of the Wildwood Planning and Zoning Commission,  a proposal to allow a Lafayette to install an electronic marquee at the front of the campus was on the agenda, but the commission members did not hear the presentation prepared by Lafayette representatives. The commission...