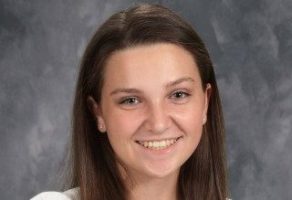 Brinlee Frazier, Encore Editor

December 19, 2016

Filed under Features, Five Questions
Natalie Elser, senior, has been involved in school since day one of freshman year. A member of the LHS lacrosse team Elser is also a Renaissance Gold student. We caught up with her in the hallways and asked five questions. 1. What is your favorite app? E: Probably Twitter because I like to see...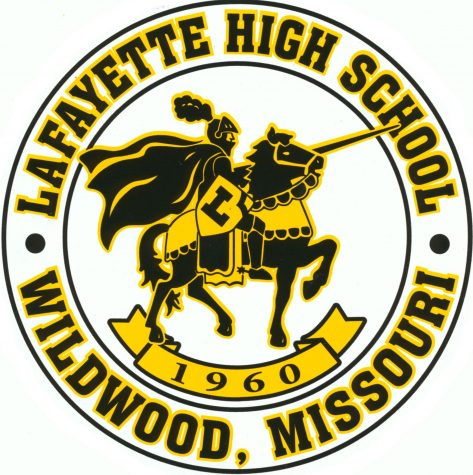 Brinlee Frazier, Encore Editor

September 27, 2016

Filed under News, School News, Top Stories
A new school year, a new policy. District administrators recently made changes to the In School Suspension (ISS) policies regarding student work, behavior, and character reflection. This is the first school year to be affected by the change. The Rockwood Handbook concerning ISS and credit says: "Absences...