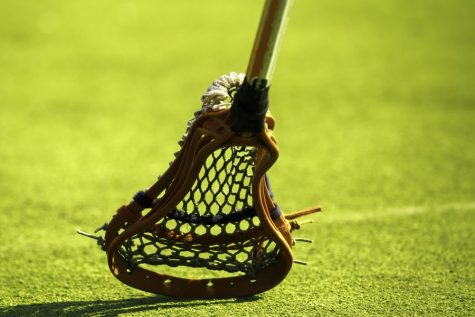 Tyler Burnett, Sports Editor
April 12, 2017
Filed under Sports, Spring Sports, Team Coverage
It hasn't been the greatest start for the varsity girls lacrosse team, but they're making the best of it. According to stlhighschoolsports.com, the team is sitting at a record of 2-3 and has played in one tournament thus far. The team opened their season with a 11-7 loss to rival Eureka and then lost...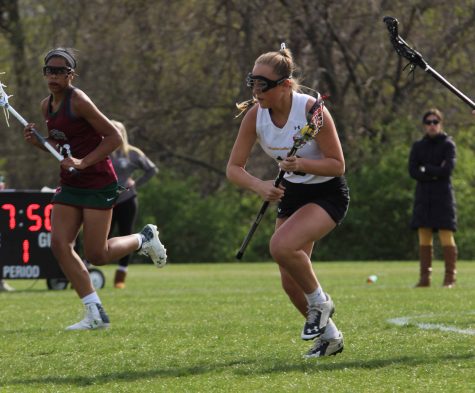 Tyler Burnett, Sports Editor
May 20, 2016
Filed under Sports, Team Coverage
After an 11-8 loss to Cor Jesu on May 16, the Lady Lancers lacrosse team ended the season with a 18-3-1 record, the best since the 1999-2000 season. Cor Jesu has become a problem for Lafayette as they have had recent success against the Lady Lancers after beating them last year on the same date as...