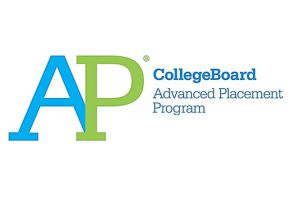 Jack Deubner, Opinions Editor
May 10, 2017
Filed under News, School News, Top Stories
During the Advanced Placement (AP) Language & Composition exam, students were struck with surprise as the Wildwood Hotel lost all of its power, leaving students in the dark. "The power went out, but I kept writing because I didn't know what to do. After a while they told us to put down our pencils,...