Business teacher, counselor discuss importance of summer jobs for teenagers
Leave a Comment
Donate to The Lancer Feed
Your donation will allow our student journalists to continue their work. You may become a PATRON by making a donation at one of these levels: White/$30, Black/$50, Gold/$100. Patron names will be published in the print newsmagazine, on the website and once per quarter on our social media accounts.
About the Contributor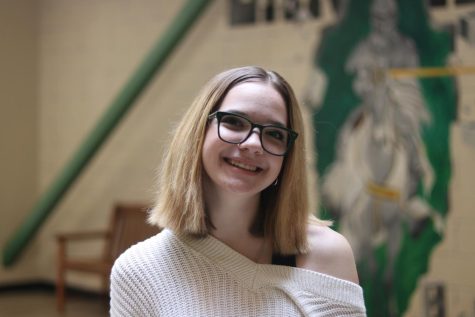 Avery Townsend, Assistant Digital Media Editor
Grade: Sophomore

Pronouns: She/Her

Years on Staff: 2

Hobbies and Interests: Dance, music, and spending time with loved ones.

Favorite Quote: " Does everyone collectively dislike beetroots? I feel like they do." -Harry Styles

Favorite Hot Take: Overalls and suspenders are the same...