As Seen in the Image- Spring sports practices get underway, from "Despite winter temperatures, spring sports start out swinging"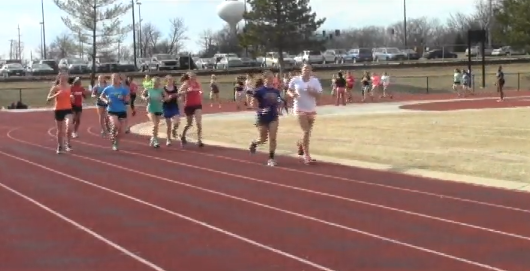 Hang on for a minute...we're trying to find some more stories you might like.
Pages 16-17 of the March 13, 2014 print edition of The Image previewed Lancer spring sports.  Digital Media Editor Katie Blackstone takes a look inside what really goes on a spring tryouts.
Download the Aurasma app, follow the LHS Image channel, grab a print edition of The Image and by hovering your camera over the story, find this video jumping off the page!