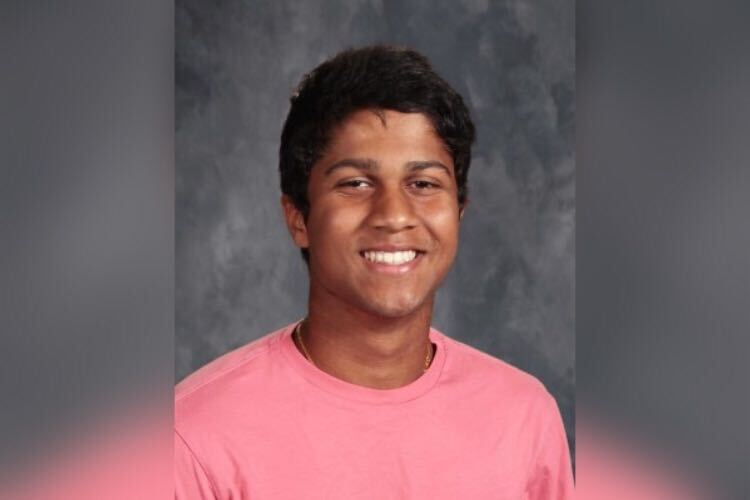 Karan Kommu, boys tennis
Karan Kommu is a junior and has been playing tennis since his freshman year. Even though he won't be missing out on his senior season, Kommu was upset to hear the news on how the spring season got canceled.
How did you feel when you heard your sport was canceled and why?
I was super heart-struck when I heard we wouldn't have a season because I was preparing so hard for this year and practicing with teammates, trying to make it past districts
What is one important lesson that being an athlete at Lafayette taught you?
An important lesson I have learned was to be patient and if things aren't working out, try something else.
Which coach or teammate inspired you the most during your time as an athlete at Lafayette and why?
Coach Mark McAllister inspired me the most just because he was always there for all of us and was always super supportive.
What will you miss the most about being an athlete at Lafayette?
I will miss having the tennis courts in front of the sports complex and having other sports teams walk by and watch us show off our skills.
Donate to The Lancer Feed