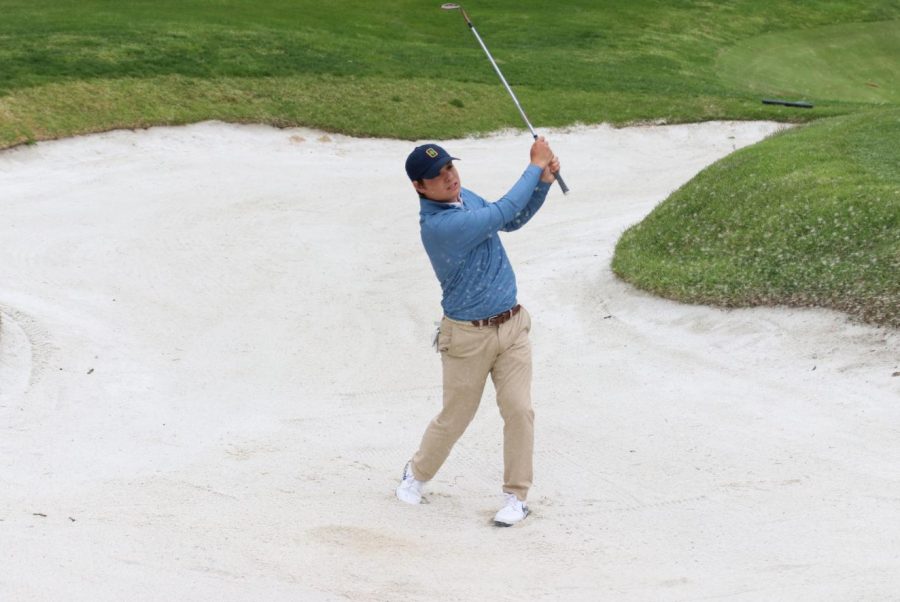 Boys Golf
The boys golf team was supposed to have their first official match on April 2 at Northwest High School. Due to the coronavirus outbreak and cancelation of school, their match has been canceled. 
Following along, other cancelations have been made. Matches scheduled from April 7 to April 28 have followed the cancelation process.
Junior Hayden Somach said, "Most likely we will not makeup our matches, but if MSHSAA does decide to move some of the season into the summer, then some matches will be made up, but when we do return to school we will only have a couple of matches before Conference."
Although all of these decisions have been made, the boys team is hoping to resume their season as soon as April 29.
 "All practices have been canceled and all are now individual. Our coaches encourage us to practice as much as possible because golf is already a very individual sport. The team tries to stay in contact at least once a week, but everyone has a lot on their plate, so communication is not super constant," Somach said.
Donate to The Lancer Feed