Lancers mourn loss of senior Thomas Bedell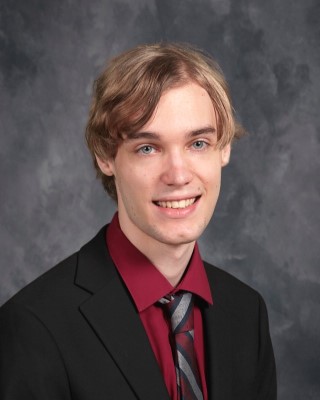 The Lafayette community is mourning the loss of senior Thomas Bedell, who passed away unexpectedly on Tuesday, Dec. 1.
Bedell was involved in the band program at Lafayette.
If a student would like support through a counselor, a Zoom meeting will be open from 8:30 a.m. to 3:30 p.m. through Friday, Dec. 4, 2020. If a student wishes to speak with a counselor in person, that service is also available through reaching out to their respective counselor. Counseling services are also availible throughout the school day in Room 123 and the Library.
Principal Karen Calcaterra also suggested in an email sent out to the Lafayette community to utilize resources such as Parent University.
"I fully understand that people will process and respond in different ways as a result of this tragedy. The most important thing I want our students, staff and community to know is that we are here for you. We'll do everything possible to continue supporting those around us in the coming days," Calcaterra said in her email.
Information for Bedell's memorial service is not yet available. This story will be updated as the information is provided.
Updated on Dec. 4:
Bedell's service will take place on Tuesday, Dec. 8 from 4-8 p.m. at the Schrader Funeral Home and Crematory, located at 14960 Manchester Road at Holloway, Ballwin. Groups of 25 at a time will be admitted and a virtual option is also available. For more information on the service, including the virtual option link, click here.
Those who attend may sign an online guestbook included in the link above and, in place of flowers, are invited to donate to the American Foundation for Suicide Prevention.