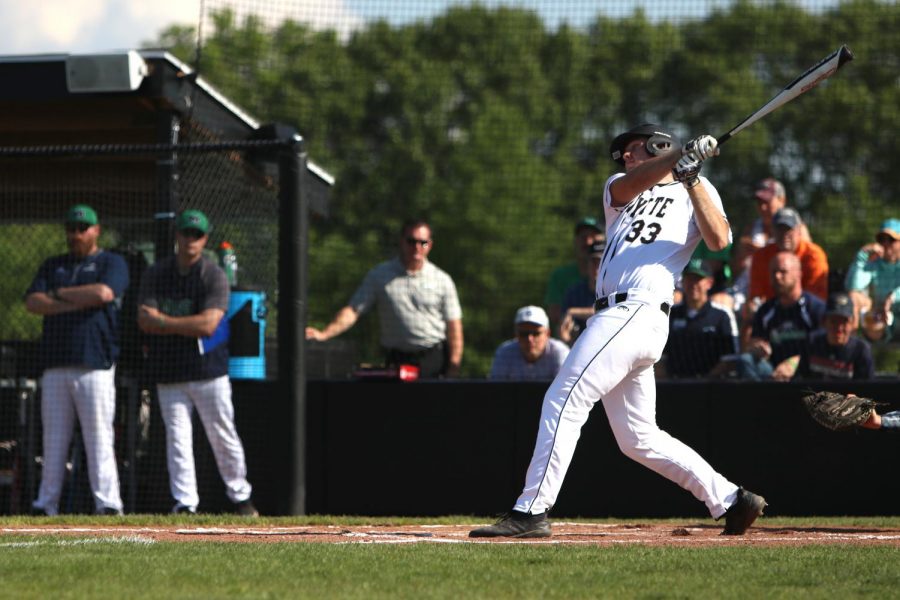 Senior spring athletes reflect on lost 2020 season
After the spread of COVID-19 and the cancellation of school for the remainder of 2020, the entire spring sports season was shut down along with it. The announcement came from the Missouri State High School Activities Association (MSHSAA) soon after Governor Mike Parson made his announcement on the decision to close all Missouri schools for the rest of the school year.
Even before the shutdown, the outbreak had a lasting effect on all teams and athletes. Now that the season has been permanently canceled, many athletes have mourned the season that could've been. In particular, the juniors and seniors.
However, some choose to reminisce fondly on their time as an athlete at Lafayette, and some still find the time to practice their sport. Many also reflect on what their time as an LHS athlete has meant to them.