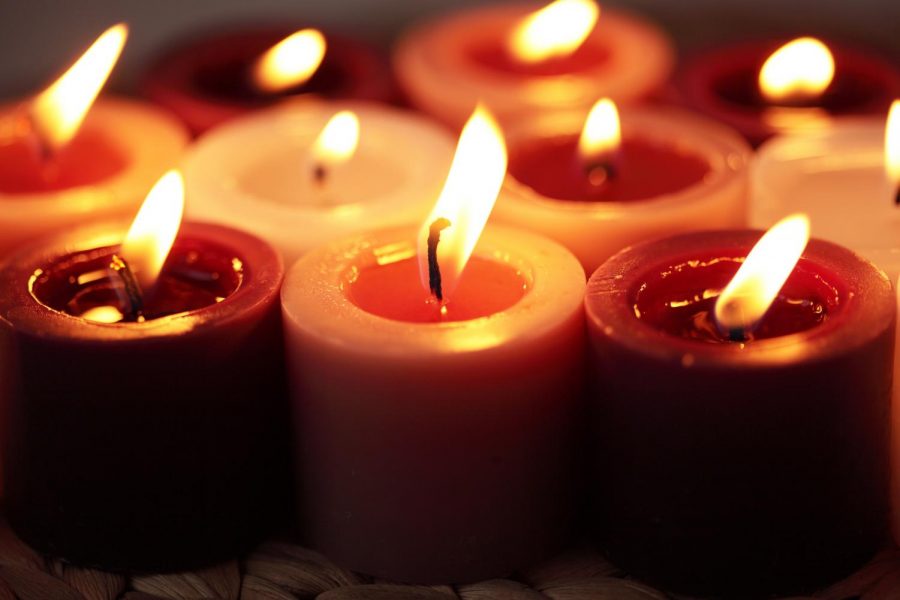 Custodian James West passed away on Nov. 15 at the age of 54.  He suffered a stroke and passed away several days later. He worked at Lafayette as an evening shift custodian for many years.
Principal Karen Calcaterra said, "James was an amazing custodian, colleague, and friend to many.  For those of us who exit out the West side doors, he was the last person we would see before we left.  He always had a smile on his face and made sure to say good night.  I, along with many of you, will miss him."
His memorial service was held on Nov. 25 at the Layne Renaissance Chapel in St. Louis, Missouri. Visitation was at 9 a.m. and service was at 11 a.m. Interment following the funeral service began at 1 p.m. at Lake Charles Park Cemetery.