R&R Ranch provides home for neglected miniature horses
Stacy Rolfe, founder of R&R Ranch, spends her days caring for and rehabilitating miniature horses.
"The hope was that we were just going to have a cute little two or three-stall barn, until my daughter said, 'Mom, why don't we get a miniature horse' and I said, 'Yeah, that would be fun' and that was our first foray into miniature horses," Rolfe said.
R&R Ranch's first purchases were two severely neglected mini ponies from Craigslist.
"They were only two years old, and yet we were their fourth owner," Rolfe said. "So we had a crash course in understanding what in the world, why have these horses changed hands four times in two years. And quite honestly, it's what we know now is that very often these horses have very little, if any, value put on them."
About the Contributors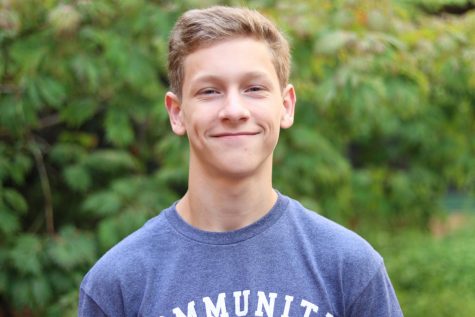 Ryan Swan, Staff Reporter
Ryan Swan is a sophomore, and this is his first year on staff. Outside of publications, Ryan is a Minecraft god and is involved in track. Ryan can be contacted at [email protected]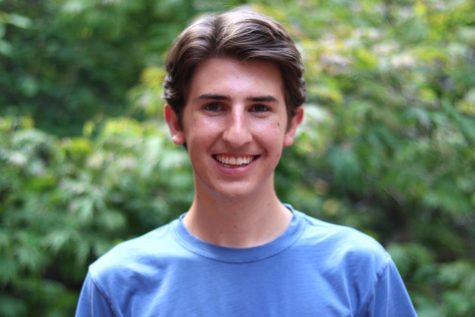 Jack Weaver, Digital Media Editor
Jack Weaver was on the Image staff and the Digital Media staff for all four years of his time at Lafayette. During his senior year, Jack served as the Digital Media Editor and the Social Media Editor. He will attend the University of Kentucky to study Business Administration and Journalism.