Listen in: James G, rising musician
Hang on for a minute...we're trying to find some more stories you might like.
In this episode, opinions editor Alex Rozar talks with sophomore James Gay about his new album, Young Minds. Featuring a clip of his new song, this podcast takes a look at his development as a young artist.
Listen in was created as a new outlet for the many voices of Lafayette. Web-editors Grace Kirtley and Chloe Baker hope you enjoy this new way to tune into The Lancer Feed. Listen in will be posted every other week, or if we're in the mood for another. We are open to discussing a wide range of topics from terrifying bear attacks to what it's like to grow up with a whole lot of siblings. If you're interested in being a featured guest, contact us via @thelancerfeed on Twitter, Instagram, Facebook or email thelancerfeed@gmail.com.
About the Writers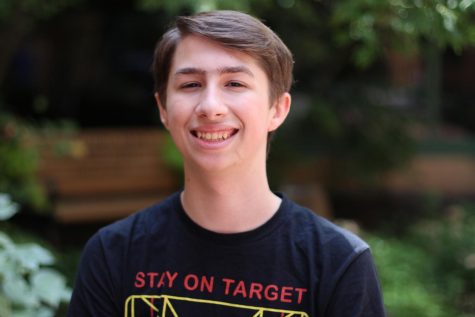 Alex Rozar, Opinions Editor
Alex Rozar is a junior, and this is his second year on staff. He is a member of the speech and debate team, student council and National Honor Society at Lafayette. Alex can be contacted at arozar039@rsdmo.org.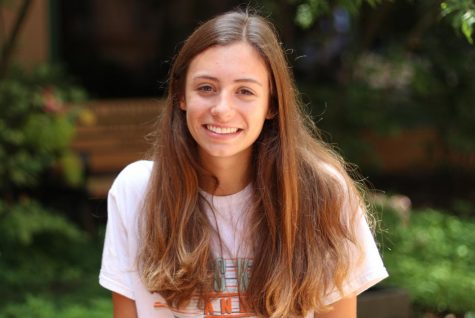 Grace Kirtley, Web Editor
Grace Kirtley is a junior, and this is her second year on staff. Grace is a long distance runner for track and cross-country. As an active member of performing arts at Lafayette, Grace hopes to continue her instruments as hobbies in the future. Grace can be contacted at gkirtley076@rsdmo.org.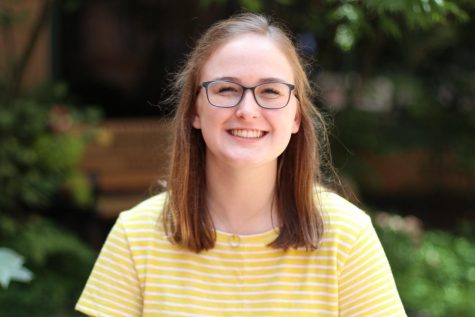 Chloe Baker, Web Editor
Chloe Baker is a junior, and this is her second year on staff. She is a part of the LHS water polo team and Fellowship of Christian Athletes. Her hobbies include reading and writing. Chloe can be contacted at cbaker047@rsdmo.org.