Listen in: Future Lancers of Green Pines
Hang on for a minute...we're trying to find some more stories you might like.
In this episode of Listen in, Web-editor Chloe Baker sits down with Green Pines Gators Luci Cordes-Palmer, 3rd grade, Jason White, 4th grade and Ellen Cuendet, 5th grade, to talk about their experience in a Rockwood elementary school. With conversation ranging from their favorite sports to what they want to remember when they get into Lafayette.
Listen in was created as a new outlet for the many voices of Lafayette. Web-editors Grace Kirtley and Chloe Baker hope you enjoy this new way to tune into The Lancer Feed. Listen in will be posted every other week, or if we're in the mood for another. We are open to discussing a wide range of topics from terrifying bear attacks to what it's like to grow up with a whole lot of siblings. If you're interested in being a featured guest, contact us via @thelancerfeed on Twitter, Instagram, Facebook or email thelancerfeed@gmail.com
About the Contributors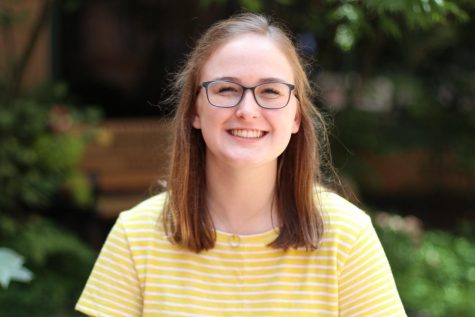 Chloe Baker, Web Editor
Chloe Baker is a junior, and this is her second year on staff. She is a part of the LHS water polo team and Fellowship of Christian Athletes. Her hobbies include reading and writing. Chloe can be contacted at cbaker047@rsdmo.org.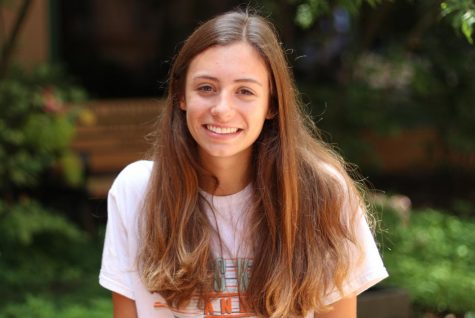 Grace Kirtley, Web Editor
Grace Kirtley is a junior, and this is her second year on staff. Grace is a long distance runner for track and cross-country. As an active member of performing arts at Lafayette, Grace hopes to continue her instruments as hobbies in the future. Grace can be contacted at gkirtley076@rsdmo.org.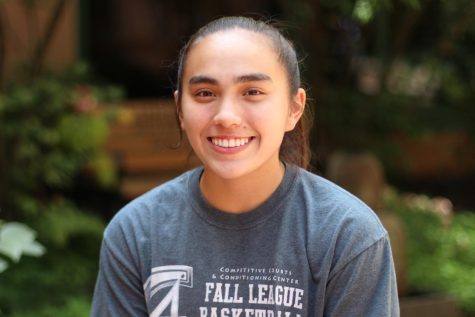 Kayla Carpenter, Sports Editor
Kayla Carpenter is a junior, and this is her second year on staff. She is on the girls varsity basketball team, runs cross country and is a member of Key Club. She enjoys to read and spend time with friends and family. After high school, she plans to study pre-med and go to medical school. She can be...