As Seen In The Image: Taste Tester Bubble Gum Edition
Grayden Kurtz and Jacob Ward taste test different brands of bubble gum and give their feedback on their findings.
About the Contributors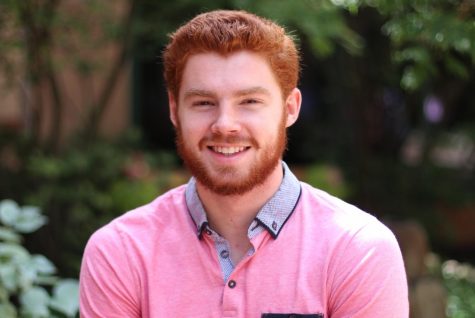 Jacob Ward, Staff Writer
Jacob Ward served on staff for two years before graduating.
Grayden Kurtz, Artist
Grayden served on staff for one year before graduating.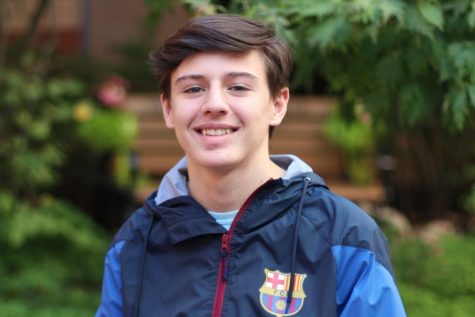 Jonah Nickerson, Videographer
Jonah served on staff for two years.