Walk Out of Darkness brings awareness to suicide prevention
Hang on for a minute...we're trying to find some more stories you might like.
On Sunday, Apr. 8, Lancers Helping Lancers (LHL) hosted its first-ever Walk Out of Darkness on the Lafayette track.
The 2-mile walk on the Lafayette track was held to raise money for the American Foundation for Suicide Prevention and to bring awareness to suicide in high schools.
"I'm involved in this walk because I know many people who have been affected by suicide and all the money that's raised goes to the American Foundation for Suicide Prevention," Senior Kelly Campbell said. "It's a great cause, and the foundation helps toward lowering suicide rates in America and helping families who have lost people to suicide."
Many organizations, such as CHADS and ARC Angels, came to the walk to provide support and run booths around the track. Each booth offered different interactive activities, educational materials and buttons.
"Originally the goal was to raise $2,000 for the AFSP; however, we have surpassed that goal by almost another $1,000 and I'm hoping that we could reach $5,000," Campbell said. "I also want this walk to help combat the stigma about mental illness and suicide. I just want to get people talking about this serious topic."
Campbell organized the walk as a part of her STL CAPSTONE project. The program is for juniors and seniors who are pursuing a high-level degree in engineering, business or medicine.
"The Out of Darkness is only part of what I have done for my CAPSTONE project," Campbell said.
Senior Alyssa Hahn then brought in LHL to help out with the walk.
"Kelly came to me and asked me if LHL would be interested in helping with the campus walk. Since we are a mental health awareness club, I thought it would be a wonderful idea to help her out with her project," Hahn said.
Both girls worked together to coordinate the event and to tie in the whole community.
"The planning process has been quite chaotic because the walk has come together in a very short period of time," Hahn said. "We sent out invites to various organizations, school clubs and high schools in the area asking them to participate. We also had to plan the logistics of the day itself, such as volunteers and supplies that are needed."
Campbell has acted as a liaison between the school and the AFSP.
"I am the only person in contact with the AFSP, making sure everything is official. So we have been working side-by-side to make sure everything is going smoothly," Campbell said.
Ultimately, the girls want to make sure that their message is heard in the Lafayette community and beyond.
"I hope that people leave and take the knowledge that they've gained and spread it to those around them," Hahn said. "The stigma of mental illness is still strong and kicking, and it's going to take a lot of us to end that stigma. This walk is just the start."

About the Contributors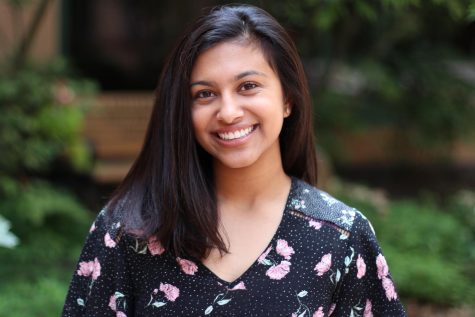 Amisha Paul, Editor-in-Chief
Amisha Paul is a senior, and this is her third year on staff. She is a part of Student Council and LHS girls swim team. Her hobbies include reading and spending time with her friends. She is still undecided about her future plans. Amisha can be contacted at apaul027@rsdmo.org.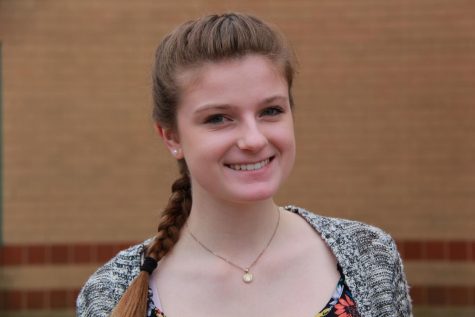 Emma Grant, Legend Video Editor
Emma served on the Digital Media staff for two years before graduating.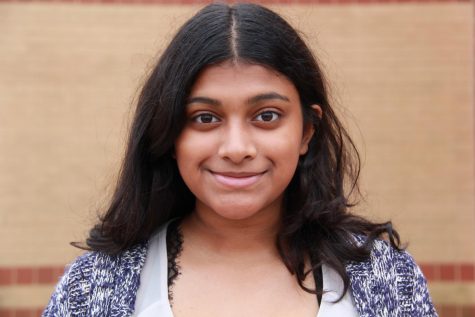 Annika Renganathan, Reporter
Annika served on the Digital Media staff for one year before graduating.