Girls lacrosse off to a strong start after winning tournament
Hang on for a minute...we're trying to find some more stories you might like.
After a breakout season last year, the girls lacrosse team is preparing to have another successful year and make another playoff run.
Last season the Lady Lancers shocked everyone in the state by defeating several highly ranked teams in the playoffs after having an unimpressive regular season record of six wins and nine losses. Most notably, the girls defeated the reigning State Champions, Cor Jesu Academy, in the State semi-finals.
Although the girls lost to first-ranked MICDS in the State Championship game, the team is optimistic about the upcoming season, and they're hungrier than ever to make another appearance in the State Championship game.
"This season I hope we get off to a stronger start by winning key rivalry games and carrying that momentum all the way to the State finals. We are determined to return to the State Championship and leave with a win," junior Katherine Goddin said.
The Lady Lancers graduated several key players last year including their second leading scorer Paige Miller. Because of this, players such as Goddin are expected to step up and take on new jobs for the team.
"This team works hard and loves to compete. I want to play any role I can in helping us have a winning season. I hope to contribute to winning the draws and pushing fast breaks," Goddin said.
The Lady Lancers have already started to make well on their season goals by winning the Webster-Kirkwood Invitational Girls Lacrosse Tournament after defeating Marquette 12-8. Goddin played a large part in that win by scoring one goal and assisting on four others. On the season, she already has five goals and eight assists. Goddin's early success hasn't been by mistake.
"I've been conditioning with club lacrosse, working out at the gym, and cross training with other sports," she said.
The girls lacrosse team's next game is on April 3 at 5:30 p.m. at Lafayette where the Lady Lancers will face off against rival Eureka.
About the Contributors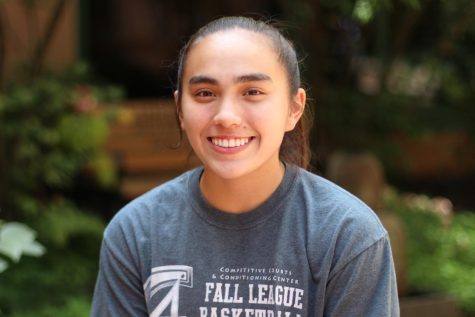 Kayla Carpenter, Sports Editor
Kayla Carpenter is a junior, and this is her second year on staff. She is on the girls varsity basketball team, runs cross country and is a member of Key Club. She enjoys to read and spend time with friends and family. After high school, she plans to study pre-med and go to medical school. She can be...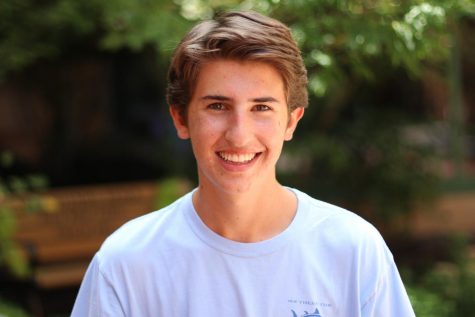 Jack Weaver, Digital Media Editor
Jack Weaver is a junior, and this is his third year on both the Image staff and the Digital Media staff. He enjoys making videos and taking photos as he has a slight obsession with cameras. In his free time, he likes to listen to country music and laugh with friends. Jack can be contacted at jweaver096@rsdmo.org.