LTC holds auditions for 2017 fall play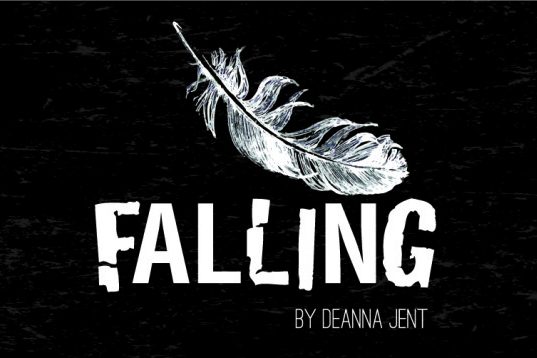 Hang on for a minute...we're trying to find some more stories you might like.
It's a brand new school year and that means may things; new students, new teachers and new opportunities to be apart of or watch theater.
This fall season the Lafayette Theater Company (LTC) will be presenting their fall play Falling by Deanna Jent.
Falling is a story about a family with an 18-year-old son who has autism and how the balance shifts within the family when a relative comes to visit.
The play showcases the struggle of the family when their world is turned upside down with new developments and the perseverance they display as they navigate the new dynamics of their living situation. Natasha Fischer, drama teacher and director for LTC, has been anticipating to do this show.
"I saw this play done about 4 years ago. My professor and mentor wrote it, and I fell in love with script" Fischer says.
Fischer is excited to see how the play turns out.
"I did it with my theater 3 class one year and they fell in love with it, and wanted to do it at school. I decided that this year was the year I was going to do it."
She hopes people will learn more about autism, the types of autism and learn tolerance for those who are different from others. Fischer expects some controversy from this show as well.
"People will either walkout of this play moved or they will walkout of this play upset. Its a very moving, sad play. People will either be moved to make a difference or they will be upset they were so sad the whole time."
Fischer plans to work with Autism Speaks and to hopefully bring the author of the play to speak to cast and crew on autism and how it affects people in different ways.
"Its very important to me. I think its a beautiful piece that sheds light on autism, which I am extremely passionate about."
Fischer wants to take one of the show nights proceeds and donate it to autism speaks. She wants to bring in a few more speakers to talk to the LTC about autism and spread awareness.
Auditions will be held Aug. 28-29 after school. Sign up to audition on Fischer's website. The performance dates are Oct. 12-14.

About the Writer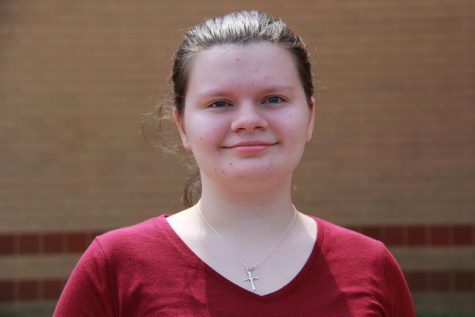 Clare Mulherin, Reporter
Clare Mulherin is a junior and this is her second year on staff. She is involved in theater and loves to work part-time. She likes sewing, cooking, reading, writing and learning about art and culture. She wants to study at the University of Inverness in Scotland and focus on history and drama. Clare can be...