Stonecipher's 21 points lift Lafayette over Parkway West to place fifth at Parkway West tournament
Hang on for a minute...we're trying to find some more stories you might like.
On Jan. 29, Lafayette took on Parkway West at Parkway West in a battle for a fifth place finish at the Parkway West tournament.
The game was back and forth all night. Both teams were tied throughout the first and second quarter and went to halftime tied with the score at 24-24.
Lafayette was finally able to break the constant tie in the game when they scored 11 points in the third quarter compared to Parkway West's four points. From there the Lancers were able keep their lead and claim the fifth place finish with a 53-50 victory over Parkway West.
"I was extremely pleased with how we played against a tough opponent," head coach Scott Allen said. "I would have liked to have seen us handle their full court pressure and shoot free throws's better in the fourth quarter though, the game got closer than it needed to be."
A highlight of the night for Lafayette was Will Stonecipher's sensational game. He had 21 points, seven rebounds, one assist, three blocks, two three pointers and he shot a perfect nine-for-nine from the field.
"Will has been our defensive stopper all year. Every game he get's the opponents best player and has done a great job," Allen said.
Stonecipher leads the team with 26 blocks on the season and has snagged 46 defensive rebounds. After the performance against Parkway West, Stonecipher is averaging 9.2 points per game and is shooting an solid 60 percent from the field.
Lafayette's next game is scheduled for Feb. 2 at Oakville (4-12) starting at 7 p.m.

About the Contributors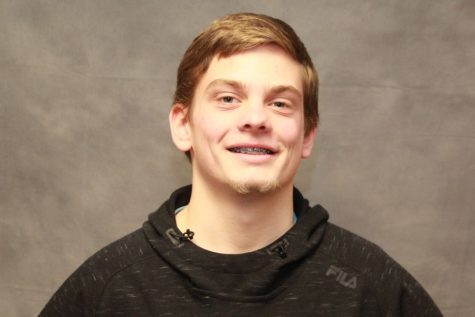 Tyler Burnett, Sports Editor
Tyler was on staff for two years and served as the Sports Editor.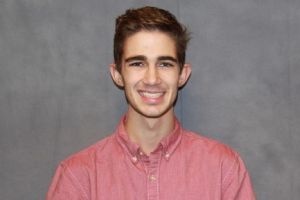 Nick Horstmann, Cover Story Editor
Nick Horstmann was on staff for three years and graduated in 2017. During his senior year, Nick served as the Cover Story Editor as well as the yearbook editor-in-chief. He will be attending Murray State University to study graphic design.