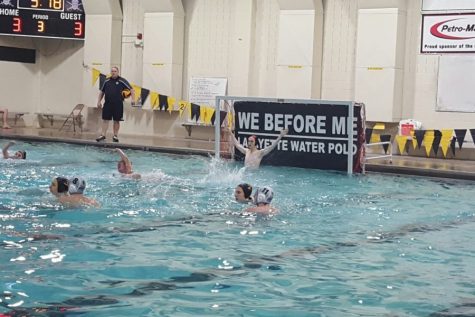 Arpan Das, Sports Reporter
May 16, 2017
Filed under Sports, Spring Sports, Team Coverage
Despite some rough patches in the season, the Water Polo team improved upon their record from last year, going 10-15 in all games. They started off in a tournament held in Chicago, where they went 1-4 against some good teams. Many of their games were close losses, like 13-11 or 8-7, so the talent...