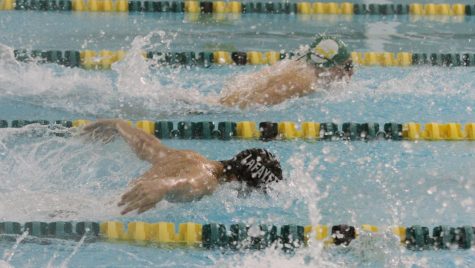 Tyler Burnett, Sports Editor
November 14, 2016
Filed under Fall Sports, Sports, Team Coverage, Top Stories
Lafayette traveled to St. Peters, MO to compete in the 2016 State swimming and diving State meet on Nov. fourth and fifth and had a solid outing. The team scored 75 points total and came in 12th place at the event out of the 40 teams that competed at the State championship. The Lancers had some great...