Boys track off to fast start with second place finish at Festus Early Bird Invitational meet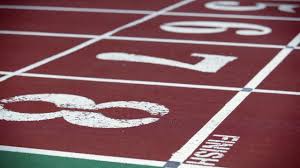 Hang on for a minute...we're trying to find some more stories you might like.
After winning the Class 5 State championship last year, the Lancers have reloaded and are off to a hot start with second place finish in the 20 team Festus Early Bird Invitational meet. The Lancers had one first place finish, seven second, two third, two fourth, two fifth, two sixth and three eighth place finishes.
Senior leaders Marquis Yarbrough and Torre Butts both had strong outings with Yarbrough placing second in both the open 400 meter and 200 meter dash. In the 400, he ran a solid time of 50.92 and in the 200, he ran an impressive 23.10. With those times, he now sits at the number four spot in the State rankings for the 400 and number five for the 200. Butts also showed a little of what he could do before suffering an apparent hamstring injury. He ran the 100 meter dash placing second overall which sits him at sixth in the State rankings for the event.
Although the Lancers placed second in their first meet, they're still missing a key piece to their lineup. Senior sprinter, Coby Brown did not run at all Saturday for the Lancers. The Lancers are patiently waiting to fill their open and relay spots with Brown. Head coach Matthew Warren sees potential and is very confident in his teams ability to compete at the State meet this season as well.
"We have a young squad with many new faces, but we also have a number of returners from last years State Championship team. I believe we have the pieces to compete at a high level and I believe we can take another run at a State trophy." Warren said.
The Lancers will be off and running April 1 at 9:15 a.m. at the fifth annual Lindbergh Flyer Classic.

About the Contributors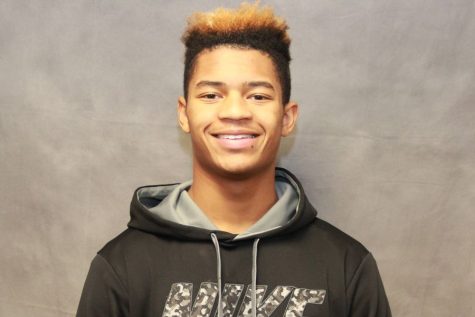 Kyran Ballard, Sports Reporter
Kyran Ballard was on staff for one year and graduated in 2017. He will be attending Missouri Baptist University.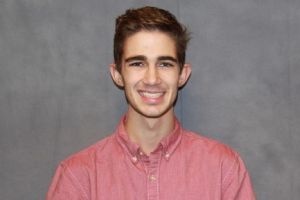 Nick Horstmann, Cover Story Editor
Nick Horstmann was on staff for three years and graduated in 2017. During his senior year, Nick served as the Cover Story Editor as well as the yearbook editor-in-chief. He will be attending Murray State University to study graphic design.