Wrestling tournament leads to three Lancer champions, girls swimming and diving continue winning streak
Weekly Sports Update Jan. 16-22
Boys Basketball
At a home game on Jan. 17, the Lancers beat Lindbergh, 58-42. Senior Matt Haefner continues to lead the offense and had 24 points in the game and is averaging 19.6 points per game.  The team headed to Kansas City for the weekend to take on Rockhurst and Oak Park. They went 1-1 beating Rockhurst 58-52 and then falling to Oak Park 63-38. The Lancers don't return to the home court until Feb. 10 against Parkway Central.
Girls Basketball
Starting off the week with a home game, girls basketball lost to Rockwood Summit on Jan. 17, 54-32. They then competed in the Frontenac, Kansas Tournament over the weekend, finishing in 6th place overall. They lost to Fort Scott, 62-19, then defeated Seneca, 46-24, then lost to Bartlesville, 52-28. They have a home game on Jan. 27 against Clayton at 5:30 p.m. Sophomore Taylor Nania is leading the offense with 109 points followed by senior Destiny Polk with 92. Nania is also leading in rebounds for the season with 68 and senior Shru Singh follows with 51.
Hockey
In the Annual Silver Skates game against Mustangs on Jan. 20, the Lancers lost, 8-2, leaving them with a 1-15 record so far in the season. The team will play next game at the Maryville Arena against Chaminade on Jan. 23.
Girls Swimming and Diving
Girls swimming and diving beat Eureka, 110-76, on Jan. 17 to start off their week. They continued their week with another meet on Jan. 19 and won against Parkway West, 101-84. Continuing the winning streak, they won their tri-meet on Jan. 20 with a score of 159 over Lindbergh (95) and Parkway North (67). On Jan. 25, the divers compete in Conference at Marquette H.S.
Girls Wrestling
Girls wrestling beat Seckman, 55-21, on Jan. 18. They went on to compete in the Washington "Iron Jay" Tournament, where the team finished 2nd overall. Individually, three wrestlers, senior Dashiya Houston, junior Maddie Johnson and sophomore Hannah Henderson, were champions in their division. Henderson went home as a champion in her division last week as well, at the Sherri Lance Varsity Tournament. They will have a home match against Eureka on Jan. 25 at 5 p.m.
Boys Wrestling
Boys wrestling beat Seckman 55-21 on Jan. 18 and then continued on to the Winnetonka Invitational where they placed 7th overall. Individually, junior Andrew Weir placed 2nd and sophomore Aidan Schoen placed 3rd. They will continue the season with a home match against the Eureka Wildcats at 5 p.m. on Jan. 25.
Leave a Comment
Donate to The Lancer Feed
Your donation will allow our student journalists to continue their work. You may become a PATRON by making a donation at one of these levels: White/$30, Black/$50, Gold/$100. Patron names will be published in the print newsmagazine, on the website and once per quarter on our social media accounts.
About the Contributors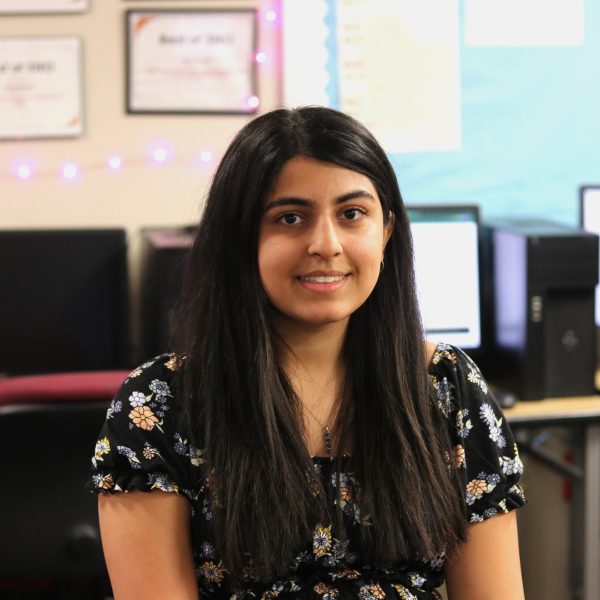 Sonya Sud, News Editor in Chief
Grade: Senior

Pronouns: She/Her

Years on Staff: 3

Hobbies and Interests: Reading, Netflixing (yes, I made Netflix a verb)

Favorite Quote: "Be who you are and say how you feel, because those who mind don't matter, and those who matter don't mind." - Dr. Seuss

Favorite Hot Take: Sleep...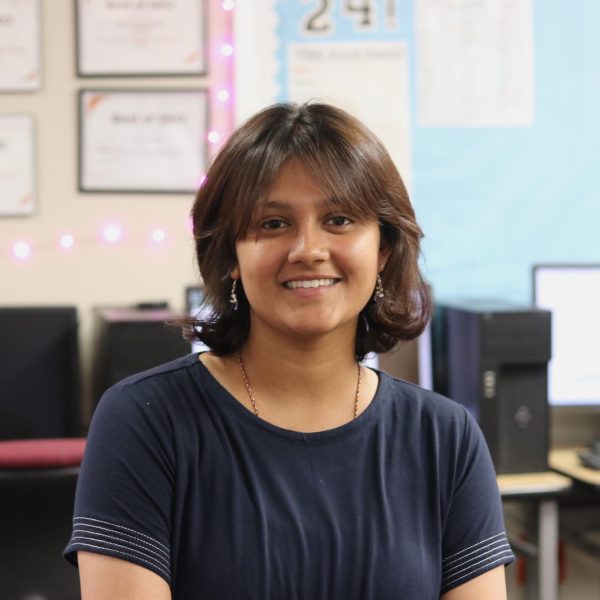 Adwyta Chelikavada, News Staff
Grade: Senior

Pronouns: She/Her

Years on Staff: 1

Hobbies and Interests: dancing, listening to music, spending time with family and friends

Favorite Quote: "Not all those who wander are lost." - J.R.R. Tolkien

Favorite Hot Take: Science Court is underrated.

Fun Fact: I have an older...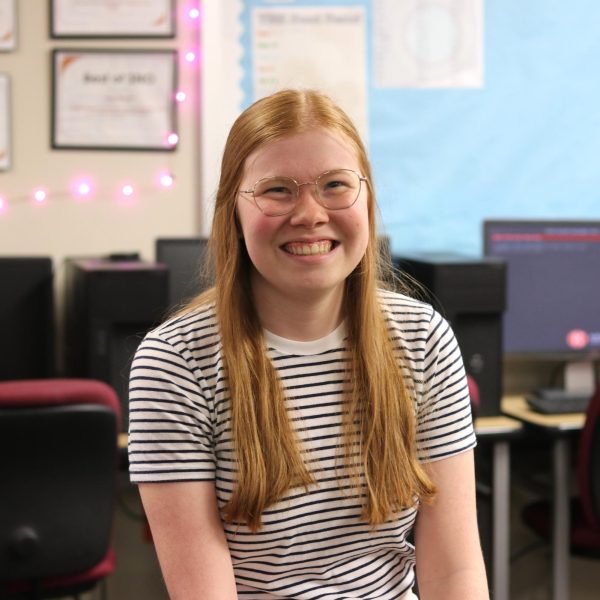 Katie Rattenborg, Legend Photo Editor
Grade: Senior

Pronouns: She/Her

Years on Staff: 2

Hobbies and Interests: choir, singing, reading, theatre, speech and debate

Favorite Quote: "But the children love the books!"- Nun from Elf

Favorite Hot Take: I like to eat ice cream with a fork.

Fun Fact: I sing opera.