2020 Senior Magazine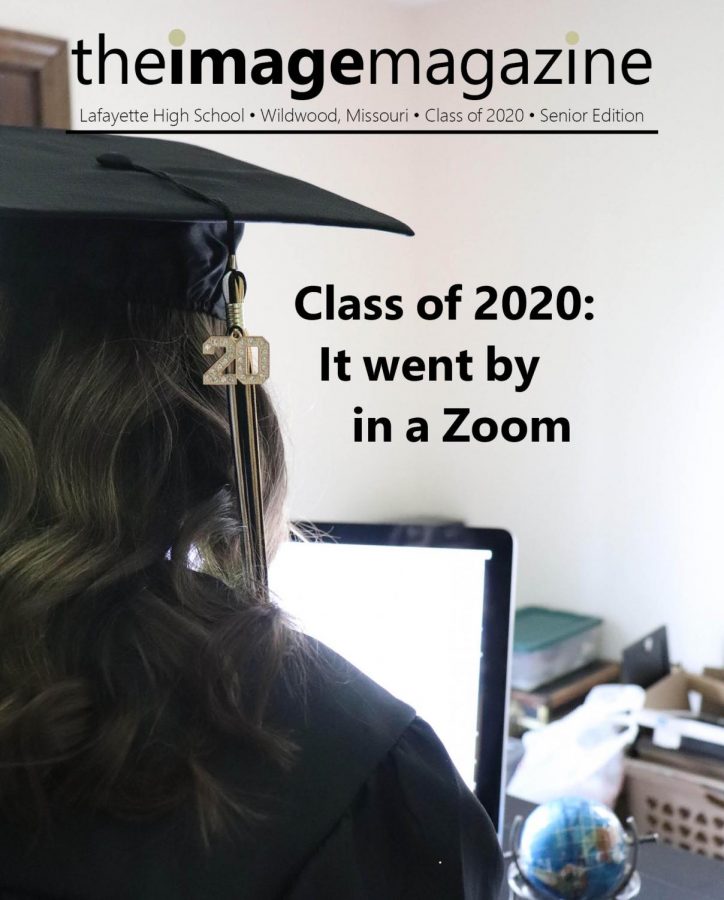 The 2020 Senior Magazine was distributed to seniors during the Graduation Parade at Lafayette on May 21, 2020. Some extra copies may still be available to seniors only. Please email us at [email protected] to inquire.
All information in the special Senior Magazine was provided to the Image staff through a survey distributed in March via each senior's Rockwood email. Reminders were posted at school and in social media.