Opinion: Fair Pay to Play Act represents college sports' future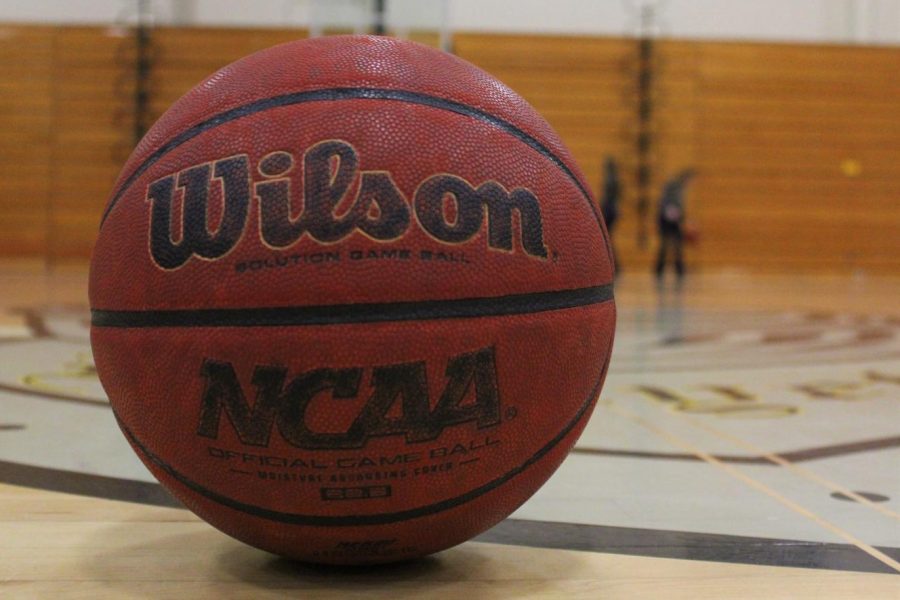 On Sept. 31, California governor Gavin Newsom signed into law the Fair Pay to Play Act, which gives all California college-level athletes a chance to be paid for their work on the field. It also allows athletes to be paid for endorsing products and hire their own agents to negotiate terms and conditions.
It would not let the athletes become "employees," as they wouldn't be allowed to strike or form a union. Rather, the law allows athletes the opportunity to profit from something they love.
The law angered the National Collegiate Athlete Association (NCAA), which notably does not allow student-athletes to be paid for any of the work they do, during the season or off-season. Since the law does not go into effect until Jan. 1, 2023, they are sure to be trying their hardest until then to present legal challenges to declare it void.
The NCAA's disapproval is understandable. In 2017 alone, the NCAA reported over $1 billion in revenue, with a profit of over $27 million. As a big corporation, the NCAA does not want to lose money.
Other opponents of the law fail to see how it could actually prove beneficial for student-athletes. Some believe it would cause an unfair playing ground across the country and the schools that offered to pay their athletes would get more talented players.
While that is, unfortunately, true, a so-called "unfair playing ground" did not exist in the first place. More popular and top-ranked schools, such as Clemson, LSU and Ohio State, always get more talented athletes in the first place due to the greater level of exposure they are able to offer student-athletes.
There is also concern about the athletes' education falling to the wayside, but that argument proves invalid as well, as these athletes are already putting their education at risk in the first place. They face early morning practices, late film-study nights and the constant stress of what it takes to be in a top-ranked athletic program—on top of all of their scholarly duties. Also, the NCAA's rule of maintaining a 2.3 grade point average would not be changed under the Fair Pay to Play Act. If an athlete fails in school, then he or she is forced to stop playing for a team.
Some former college athletes have noted opposition to the law as well. Former Florida University graduate, NFL player and current Minor League baseball player Tim Tebow declared the law is "piling on" to a "selfish culture" in an interview with ESPN's Stephen A. Smith. Tebow said that paying college athletes would take away what differentiates college sports from the NFL and other big-league corporations—that collegiate sports would turn into which college has the most money, and that's where students would go.
Tebow has a point, but he doesn't state that the scenario he describes is what student-athletes already do. Athletes go to places that will give them scholarships and the most exposure—that way, when teams from the big leagues are scouting, their names are first on the list. Students who genuinely care about the "true college experience" will ignore the financial aspects.
When watching any college game on TV, what opponents of fair pay for student-athletes fail to realize is the physical risk of playing sports. Athletes exert blood, sweat and tears both on- and off-screen in order to become the best they can be. However, instead of being paid as they should, big corporations such as the NCAA profit off them instead.
Also, to pay the coaches and not the players is ludicrous. Mike Krzyzewski, Duke's head basketball coach, earns $8.9 million per year. To say that there's no money in the budget to pay the players is largely a falsehood.
Even if people realize how wrong it is that the athletes aren't paid, some of them will be soothed by the fact that the athletes will get paid when they make it into the big leagues. However, less than 10 percent of athletes go pro—and thus fail to reap the benefits of their talents.
The law would allow students to be completely in charge of what products they endorse, let them hire an agent and, most importantly, allow them to be paid for all they do to support their programs. It also doesn't require colleges to pay their athletes—it merely gives them the option to.
Many big names, such as NBA players Draymond Green and LeBron James and Senator Bernie Sanders, have publicly stated their support for the law. In fact, Governor Newsom signed the act into law on James' HBO show, "The Shop."
It's time that college athletes get the money and recognition that they so rightfully deserve. Once the law goes into place, the future of college sports will never be the same—and that's okay.
About the Contributors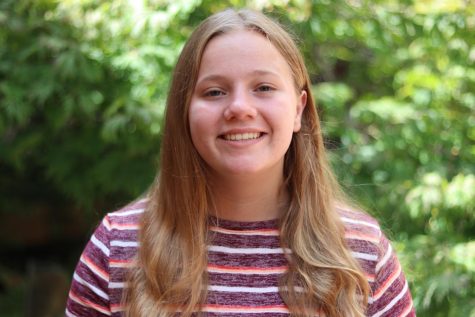 Morgan Vehige, Sports Editor
Morgan Vehige is a sophomore, and this is her second year on the Image staff. When she's not in the newsroom, she can be found playing softball at Lafayette, or hanging out with friends. Morgan can be contacted at [email protected]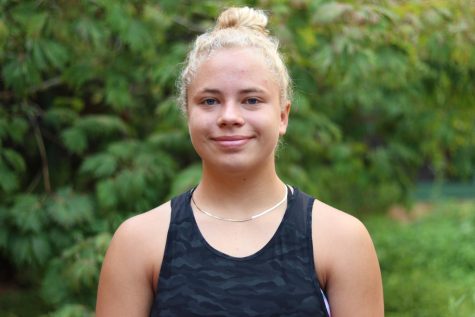 Sophia Scheller, Staff Reporter
Sophia Scheller is a junior, and this is her second year on the Image staff and her first year on the Digital Media staff. Outside of publications, she is a member of the girls basketball team and lacrosse team. She loves spending time with her dog. Sophia can be contacted at [email protected]