Academic Pep Assembly selectively favors students over others
Hang on for a minute...we're trying to find some more stories you might like.
The lights. The blasting music. The ridiculous antics performed by teachers. It's all a guise for what the Academic Pep Assembly (APA) really stands for, putting a handful of students on a pedestal for being naturally gifted in the world of academics. The same students that walk into the gym for having a 3.5 GPA or above circle back and walk again to be recognized for Bright Flight, then again for National Merit, and again for Glory of Missouri.
And, I do get it. Doing well in academics is tough, especially while balancing extracurricular activities, volunteering and college applications. And these kids did it. And while it's correct to honor these student's hard work, APA fails to recognize students that have done exemplary work outside of academics.
What about honoring the student that won a Journalism Excellence award? Or the student that earned an exemplary rating in the State Solo and Ensemble festival? Or doing more than just putting up a name on the screen to honor the winner of the Art Show? What about the people whose talents lie elsewhere than the world of academics? To most, it seems that Lafayette places emphasis only on athletics and academics.
Perhaps this is why so many students attempt to skip the Academic Pep Assembly. To those of us who are stuck between the athletically and academically gifted, we don't feel accurately represented. We feel that our talents and our achievements aren't being recognized by the school. Not everyone is gifted at academics, some of us study so hard for a test, yet we're handed back a meager B grade.
Now, I'm not stating this merely to offend those who have worked tirelessly to achieve that 4.0 GPA or to those who trained unremittingly to win State Championships. Go ahead, honor the athletes and the scholars. But as a reminder to our administration, I urge them to not forget about the people in the middle. We've worked hard as well, so recognize us for our effort.
About the Contributors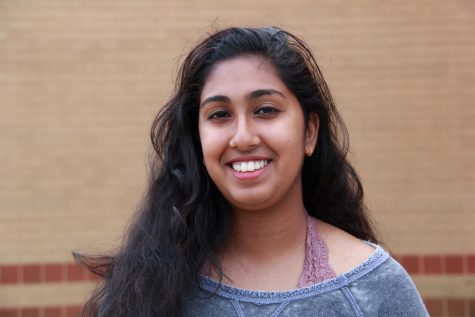 Shwetha Sundarrajan, Reporter
Shwetha served on staff for three years before graduating.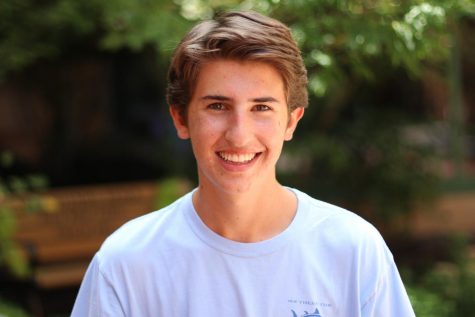 Jack Weaver, Digital Media Editor
Jack Weaver is a junior, and this is his third year on both the Image staff and the Digital Media staff. He enjoys making videos and taking photos as he has a slight obsession with cameras. In his free time, he likes to listen to country music and laugh with friends. Jack can be contacted at jweaver096@rsdmo.org.