Dunkirk creates beautiful, realistic depiction of World War II battle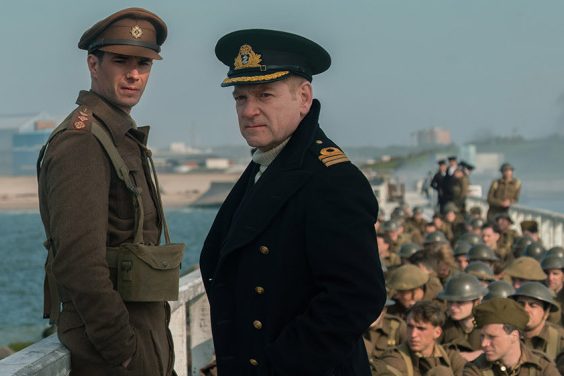 Hang on for a minute...we're trying to find some more stories you might like.
The movie Dunkirk was released July 21, 2017. Directed by Christopher Nolan, it tells the story of Germany advancing into the beaches of Dunkirk in May, 1940. In the first weekend it grossed over $50 million in ticket sales.
British, Belgian, Dutch and French forces are forced to evacuate from the beaches before Germany overtakes the soldiers and imprisons them.
Being Nolan's first historical film, he beautifully portrays the difficulty and hardships the soldiers on the beaches had to endure to save their own lives, as well as many other lives that were at stake.
Rotten Tomatoes gives the movie a 93% rating, and reviewers such as Wall Street Journal call it "something new in the annals of war films-an intimate epic". The New York Times describing it as a "harrowing story of survival and resistance in World War II with skill and craft."
Actors Fionn Whitehead (Tommy) and Harry Styles (Alex) perfectly act out the struggle of escaping the beaches: the near-perfect escape opportunities constantly being taken away. The movie starts off with Whitehead running from a shootout and being pushed over to the British side of the wall and discovering thousands of soldiers waiting to be evacuated before German air raids.
The first vessel shown to take soldiers to safety gets bombed, and soldiers frantically swim away before the ship collapses on them. Over 800 boats, including fishing boats and sailboats from the coast of England, rescued roughly 338 thousand soldiers.
Dunkirk was a beautifully directed movie and definitely deserves all of the positive feedback it received. The casting, scenery and music gives movie-goers a film worth watching more than once. The DVD release date is predicted to be mid to late November.

About the Writer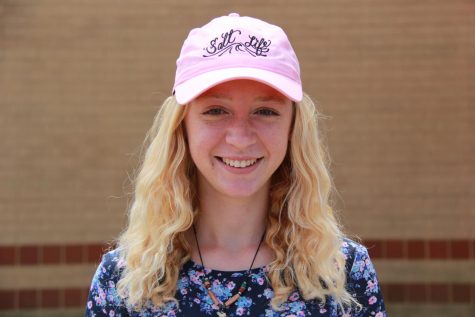 Natalie Karlsson, Asst. Web Editor
Natalie is a sophomore and this is her first year on staff. Natalie enjoys writing, photography and taking care of animals. Her favorite type of music is 80's and rock. She can be contacted at nkarlsson052@rsdmo.org.