New artist brings a spark of interest to country music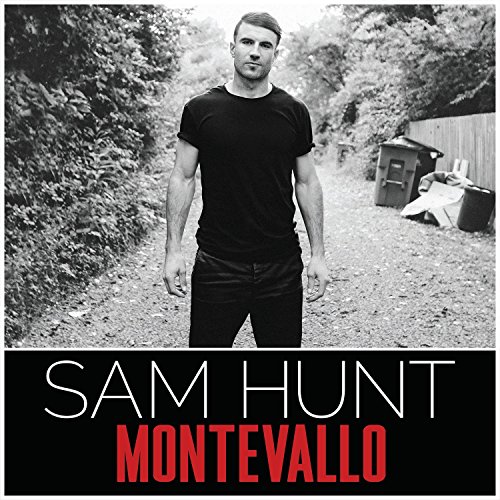 Hang on for a minute...we're trying to find some more stories you might like.
Upcoming artist Sam Hunt is bringing a whole new vibe into country music with his new album Montevallo. After he co-wrote all 10 songs on the album that ranked number three in Billboard 200, it was a hit in the world of country music.
When "Leave the Night On" and "Take Your Time" topped the US Hot Country chart, Hunt was recognized as an exciting new name in country music.
His combination of pop, country and R&B is catchy and his upbeat tracks are perfect for adding to a party track. This album is sure to have you singing along in the car with the volume turned up high.
Hunt provides a great variety of upbeat and to slow and sultry. The tracks "Ex to See" and "Breakup in a Small Town" provide a dramatic pull for listeners.
Hunt's career, however, didn't start with music. After graduating from high school, he went off to Middle Tennessee State University for two years playing football then two years at University of Alabama. When his future in football fell through, he moved to Nashville and pursued a musical career.
Hunt has written songs for huge names in country which further explains how he co-wrote all of his album. Finding a great singer is one thing, but finding an artist that can write his own music and be an entertaining vocalist is even harder.
His country pop flare is sure to please your ears and sure has done so with all of country radio.