photo illustration by Samantha Haney
Retiring staff members reflect on time at Lafayette, share plans for future
Along with the Class of 2023, four staff members will be retiring. Gifted education teacher Paige Hartley, Assistant Principal Kirti Mehrotra, special education teacher Sharon Luedloff and physical education teacher David Witter will be leaving Lafayette after the 22-23 school year.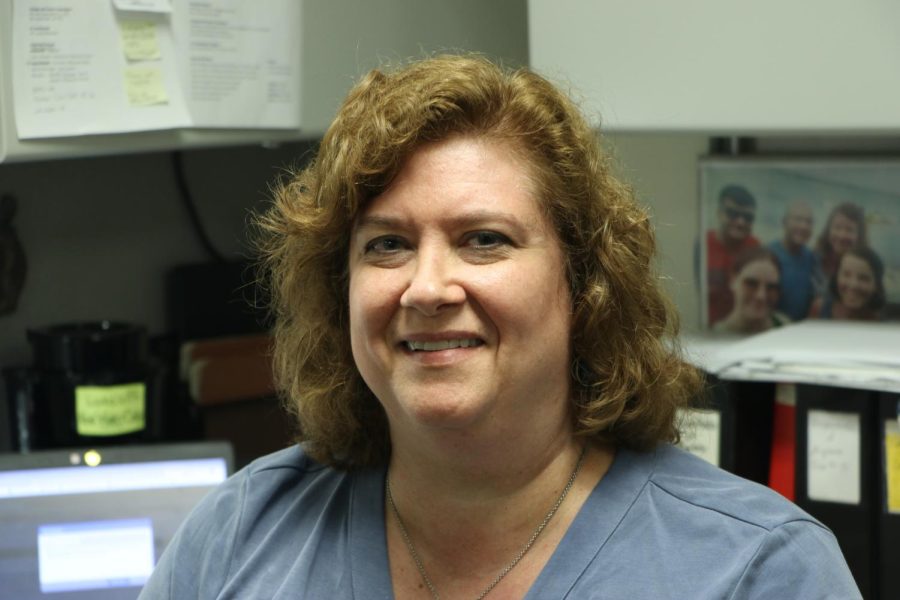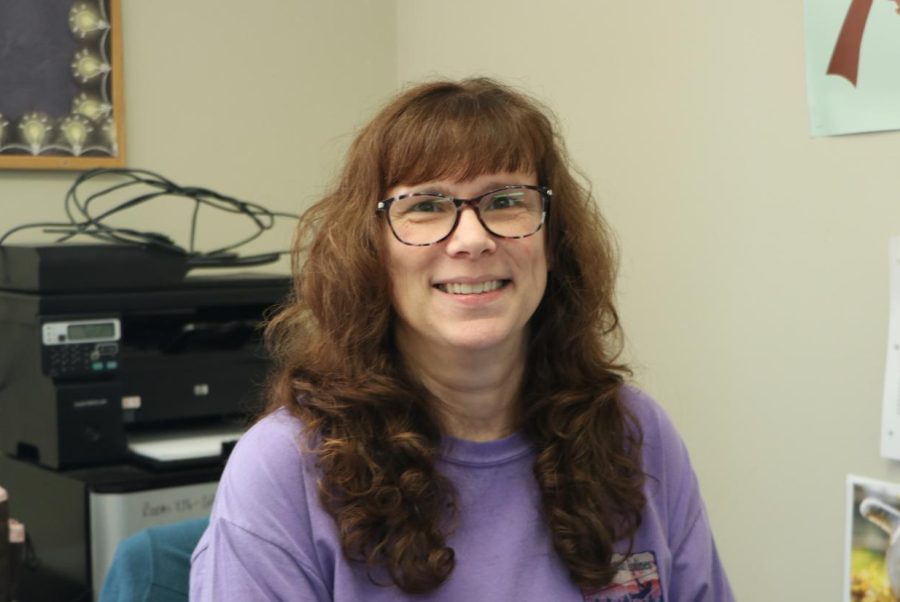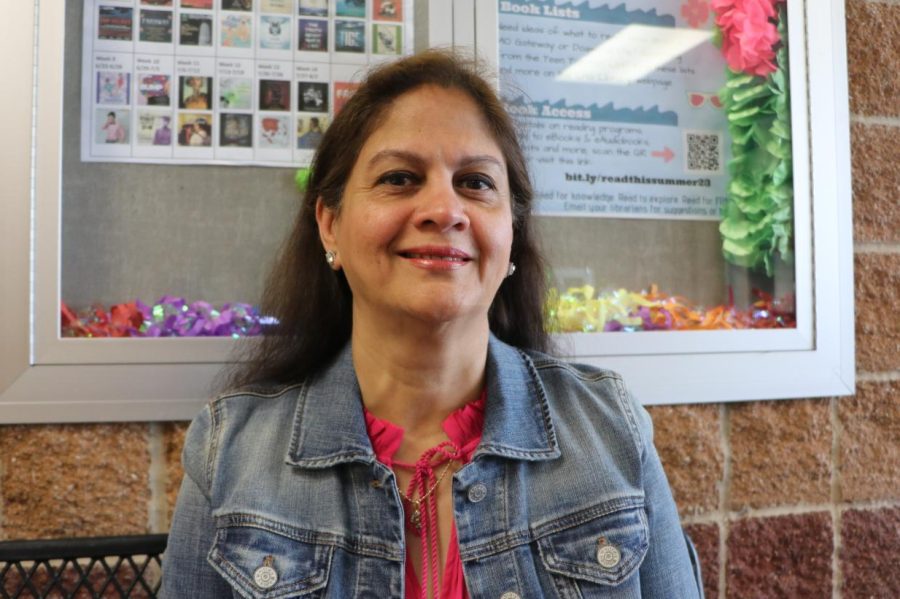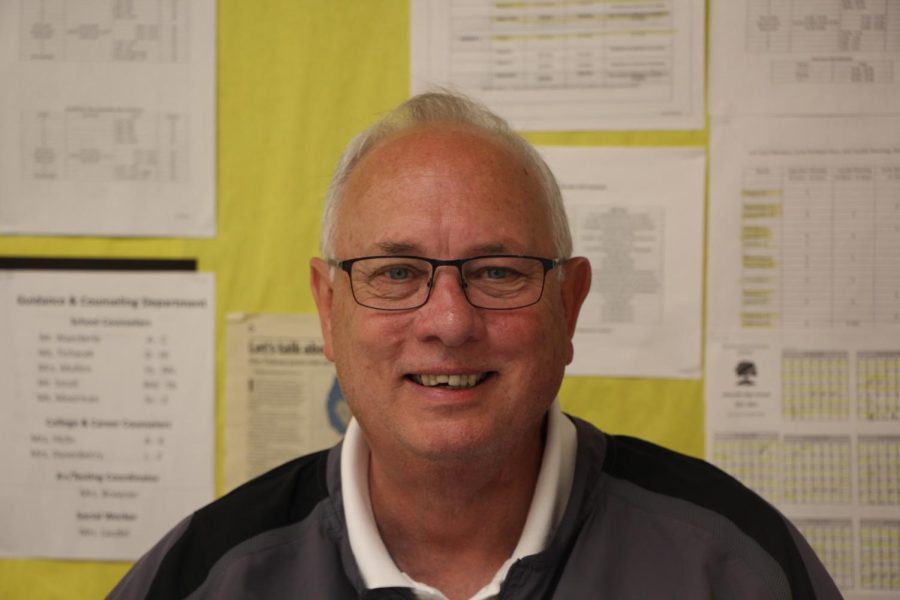 Donate to The Lancer Feed
The Lancer Feed staff reserves the right to delete the contents of comments which it deems inappropriate. To write a letter to the editor, send us an email at
[email protected]
or contact any of our staff members through their emails found on the staff profile pages.