School board candidates file for election
Six Rockwood citizens have filed their candidacy for three positions on the Rockwood Board of Education. The positions are for three-year terms and Election Day is April 4, 2023.
The six members in the order they will appear on the ballot are Lynne Midyett, Thomas Dunn, Karen (Kary) Bachert, Trisha Katzfey, Richard Wierzba and Robert (Bob) Cadigan.
Additionally, the League of Women Voters will be hosting a "Meet the Candidates" event on Wednesday, March 1, from 6-8 p.m. at the Administrative Annex in Eureka.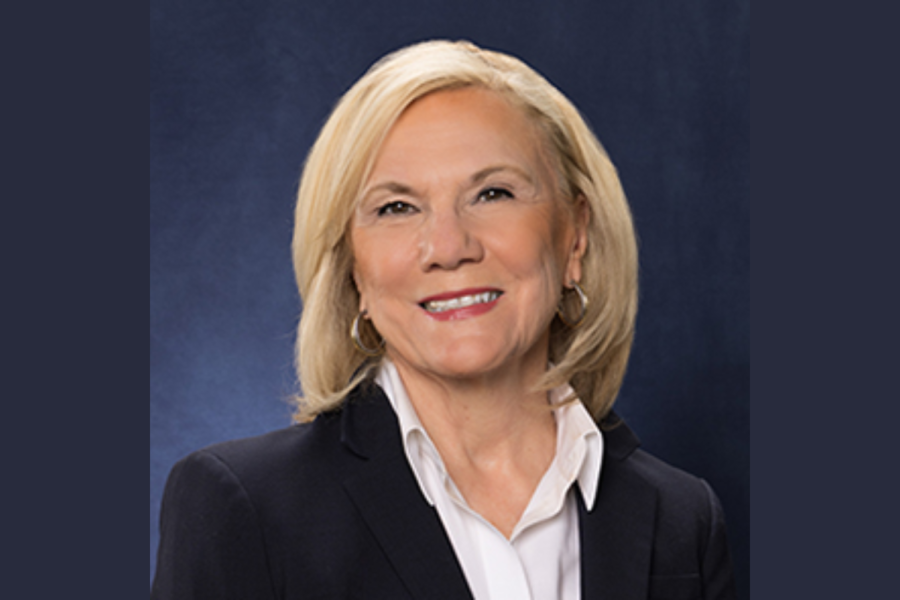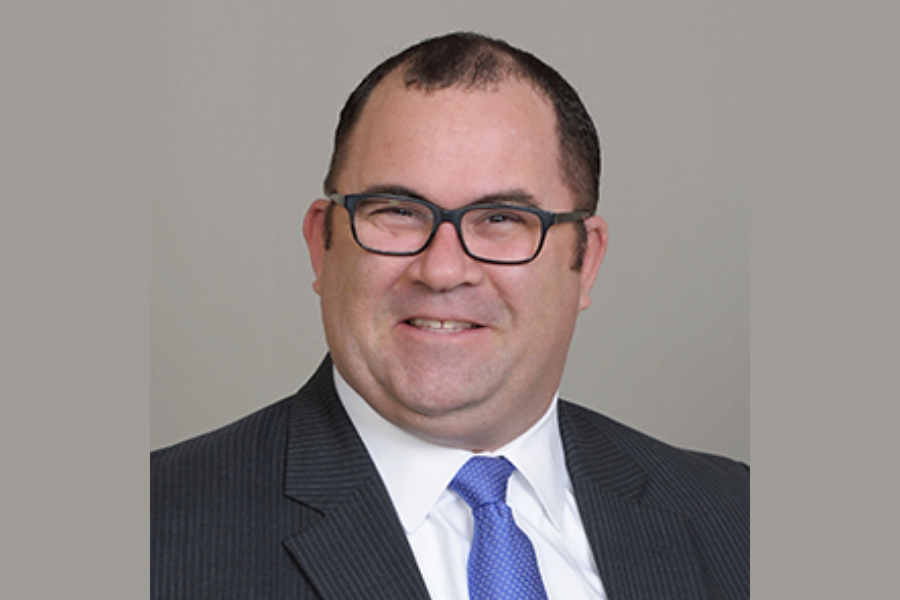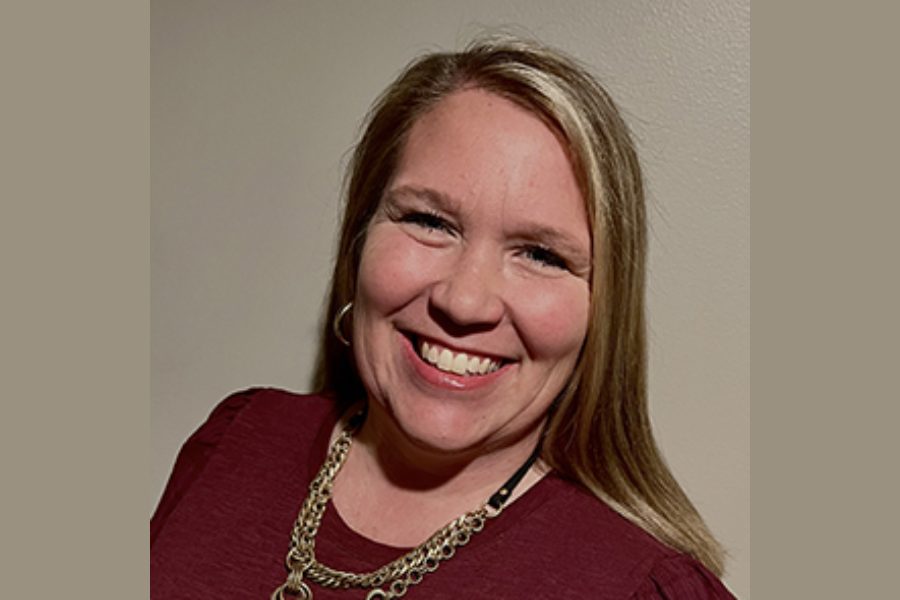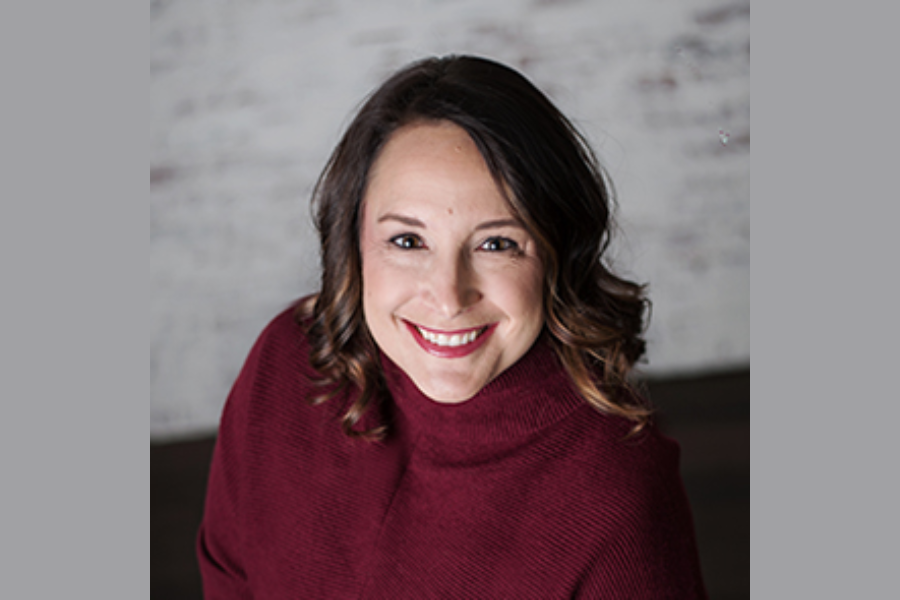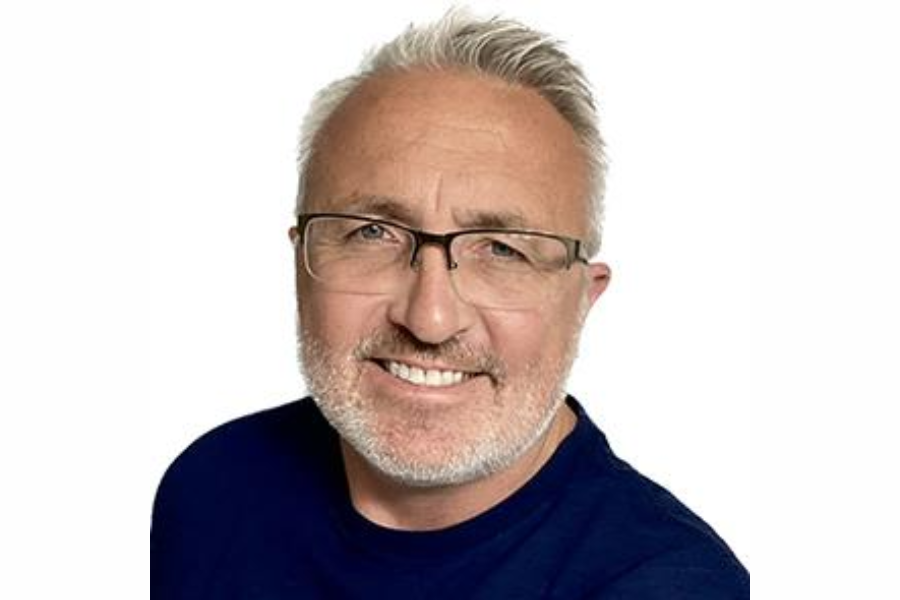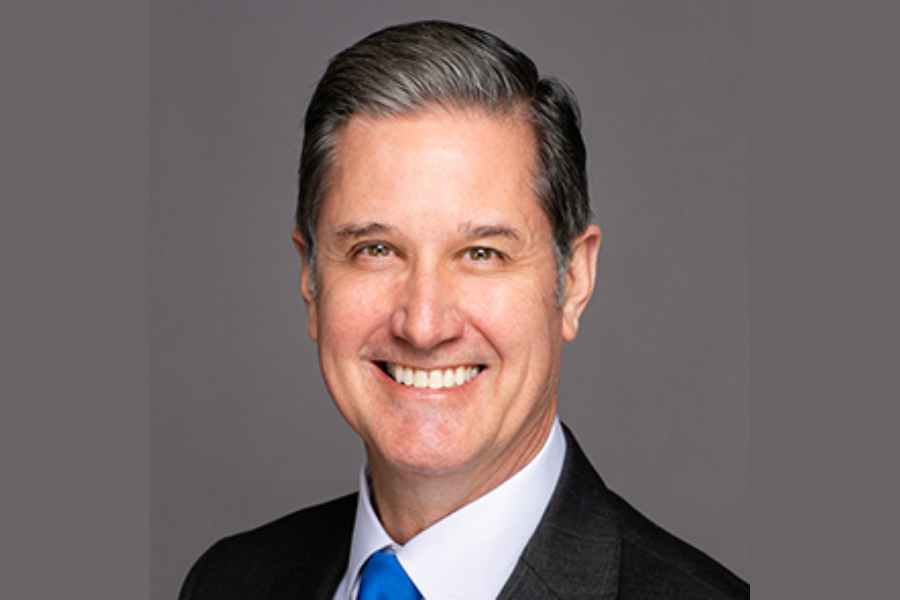 Donate to The Lancer Feed
The Lancer Feed staff reserves the right to delete the contents of comments which it deems inappropriate. To write a letter to the editor, send us an email at
[email protected]
or contact any of our staff members through their emails found on the staff profile pages.