New teaching staff includes four former Lancers, seven others
This year, Lafayette brought 11 new teachers in to fill various positions. All of the new teachers are excited to begin teaching at Lafayette, and this will be the first year of teaching for three of them.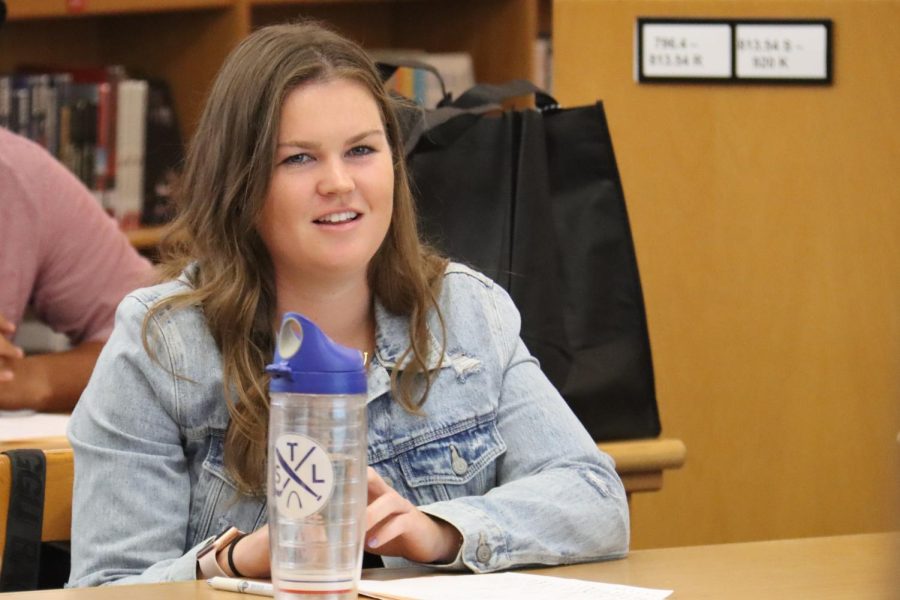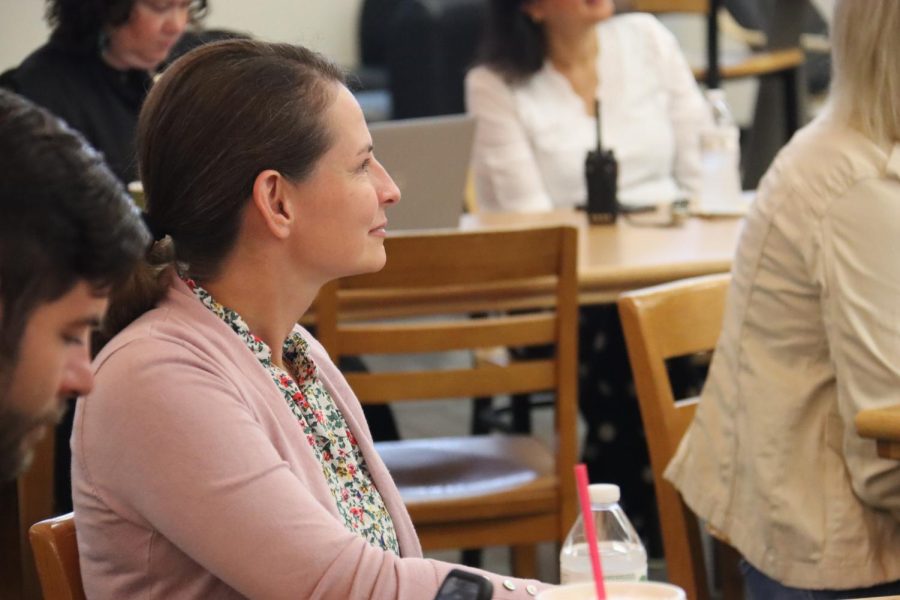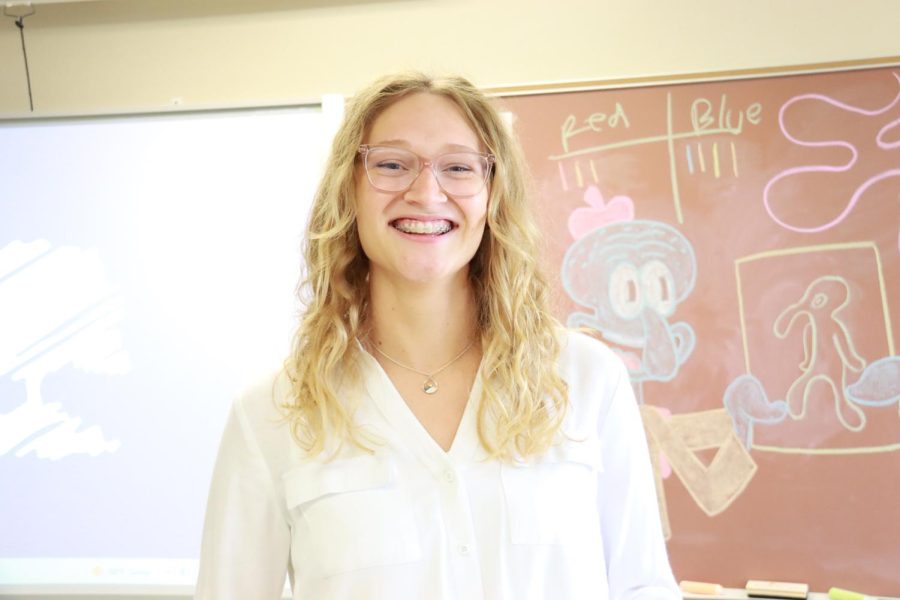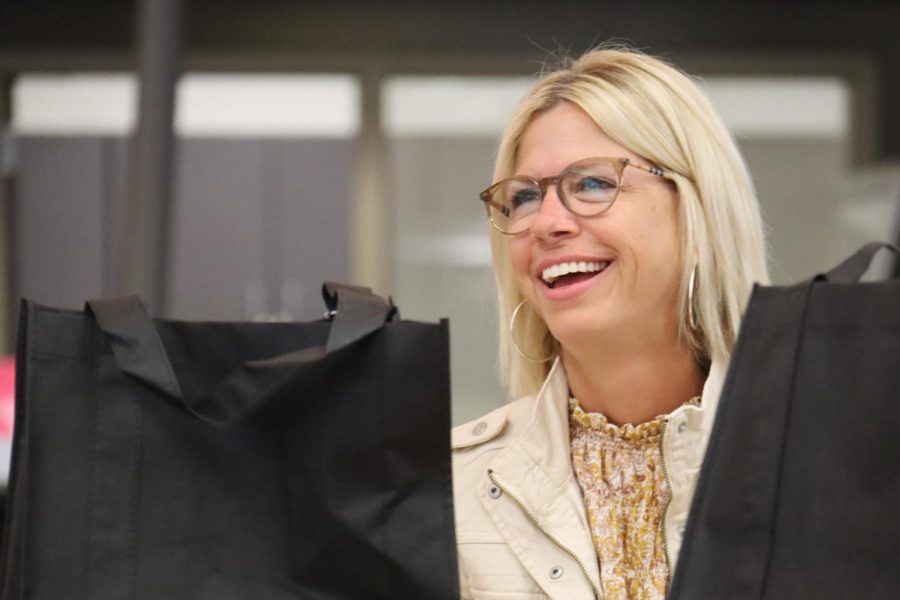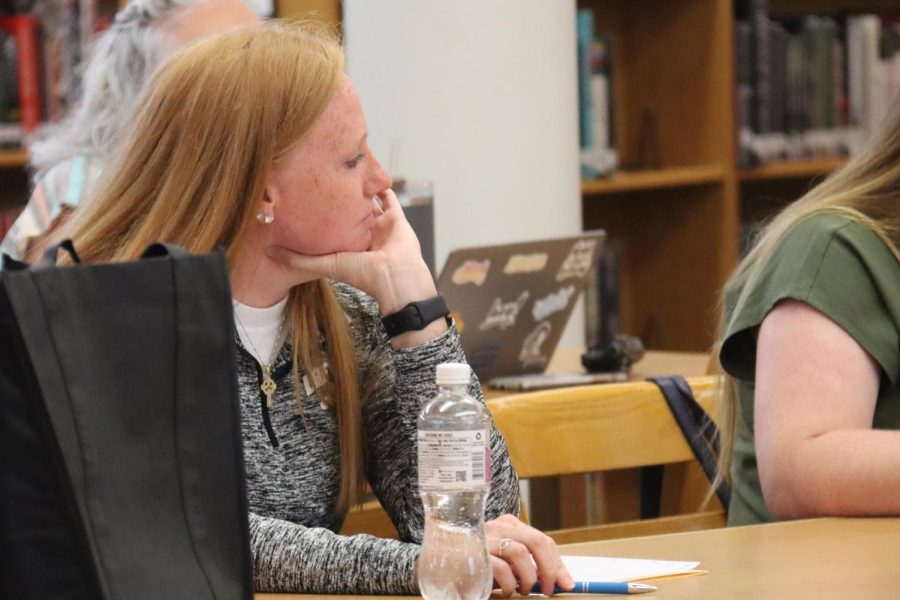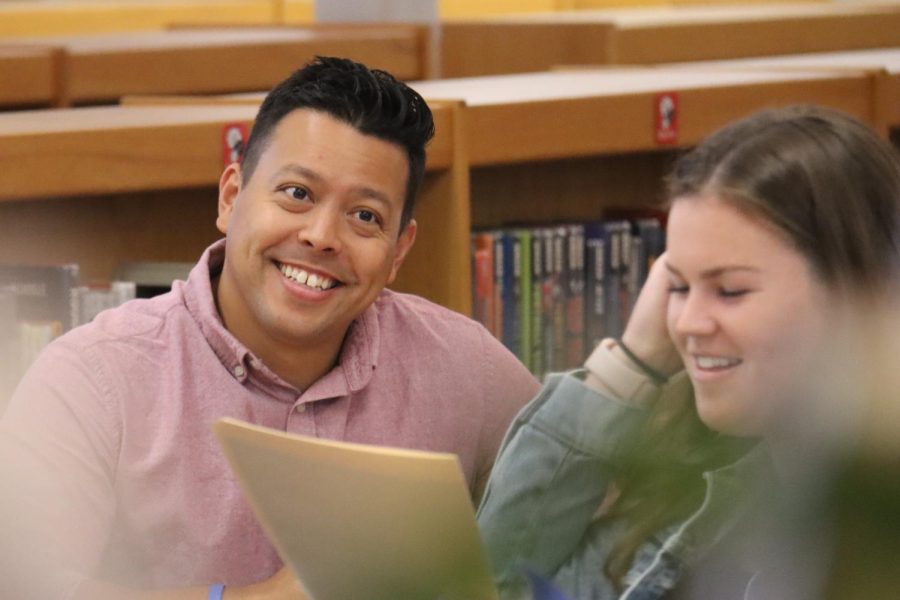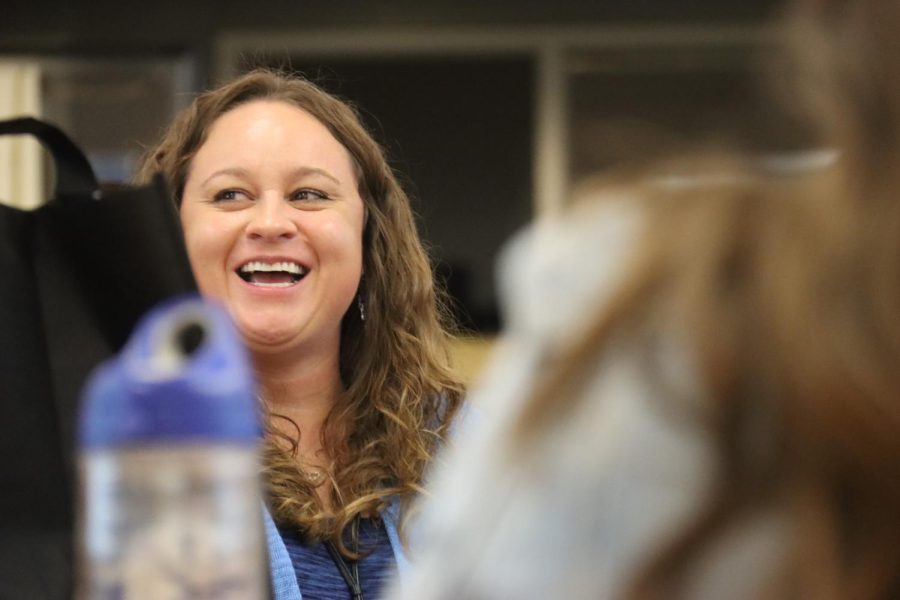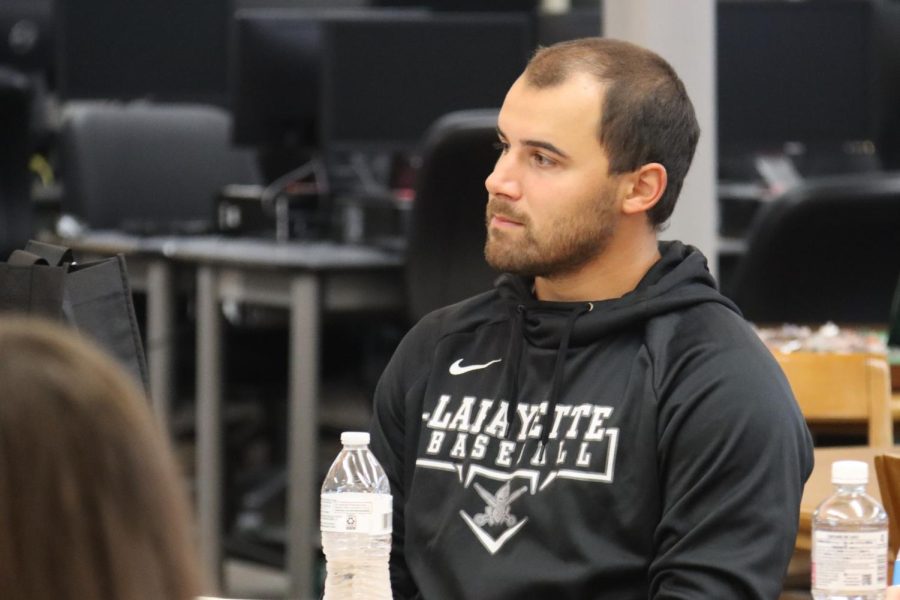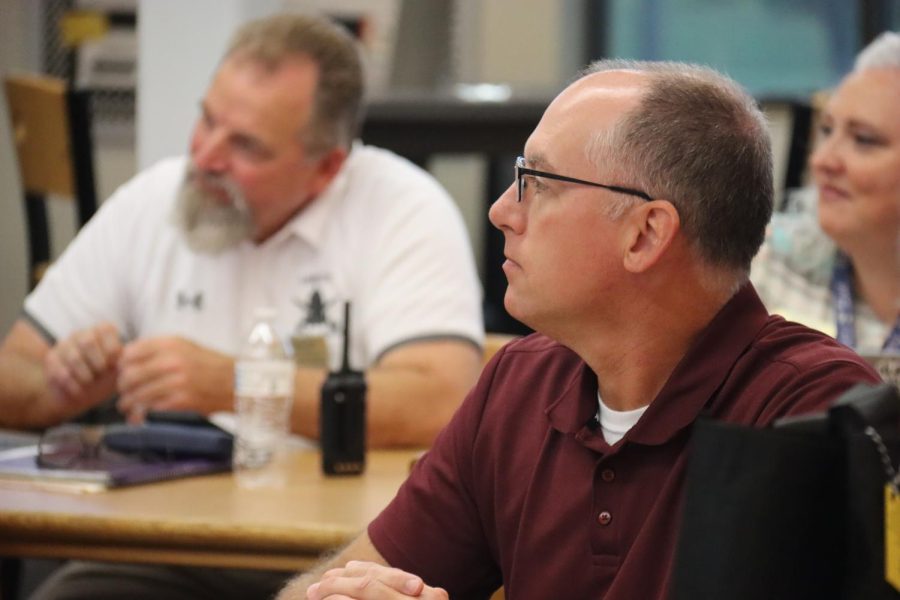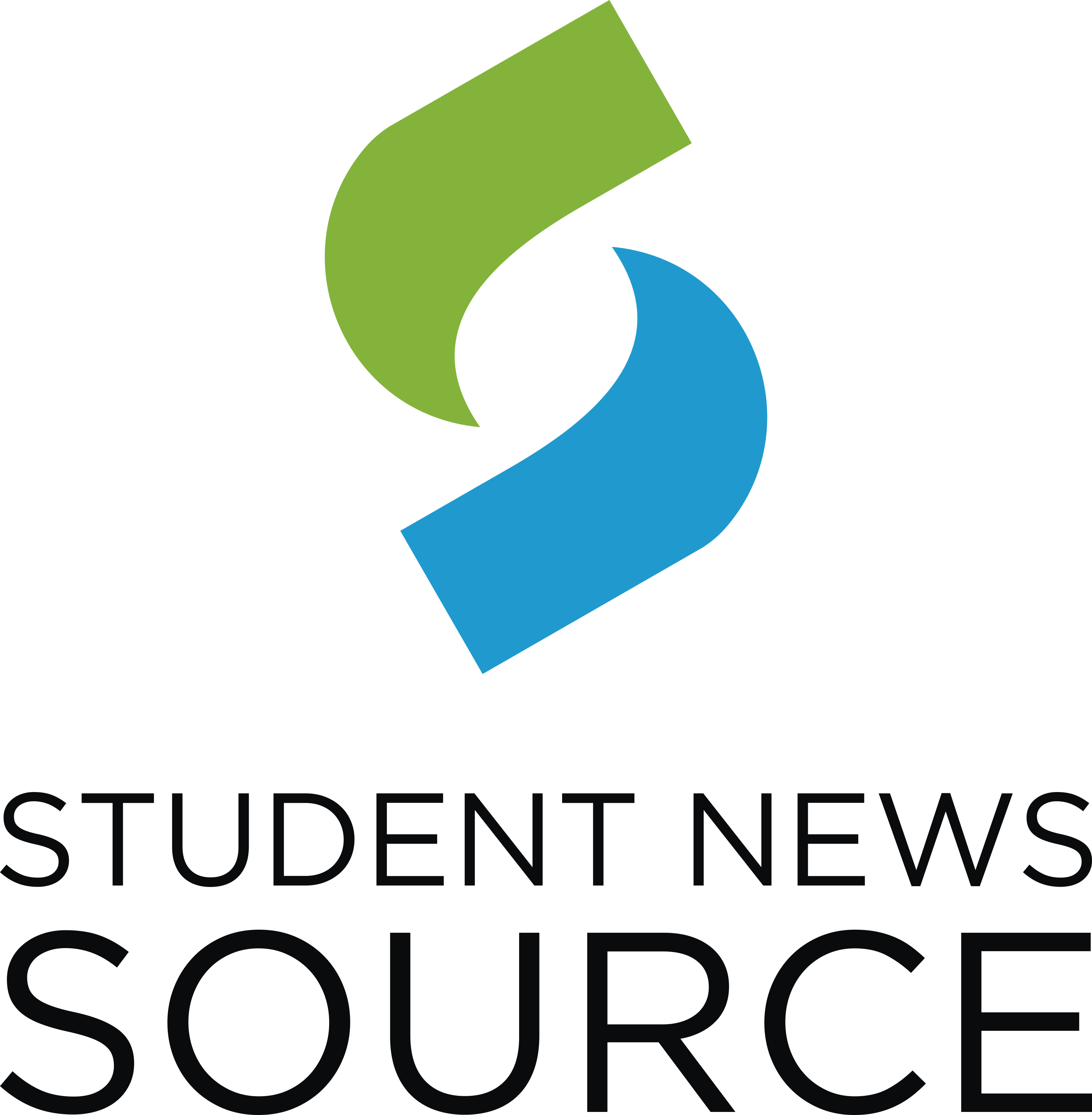 Read this story in The Source App...
Donate to The Lancer Feed
The Lancer Feed staff reserves the right to delete the contents of comments which it deems inappropriate. To write a letter to the editor, send us an email at
[email protected]
or contact any of our staff members through their emails found on the staff profile pages.