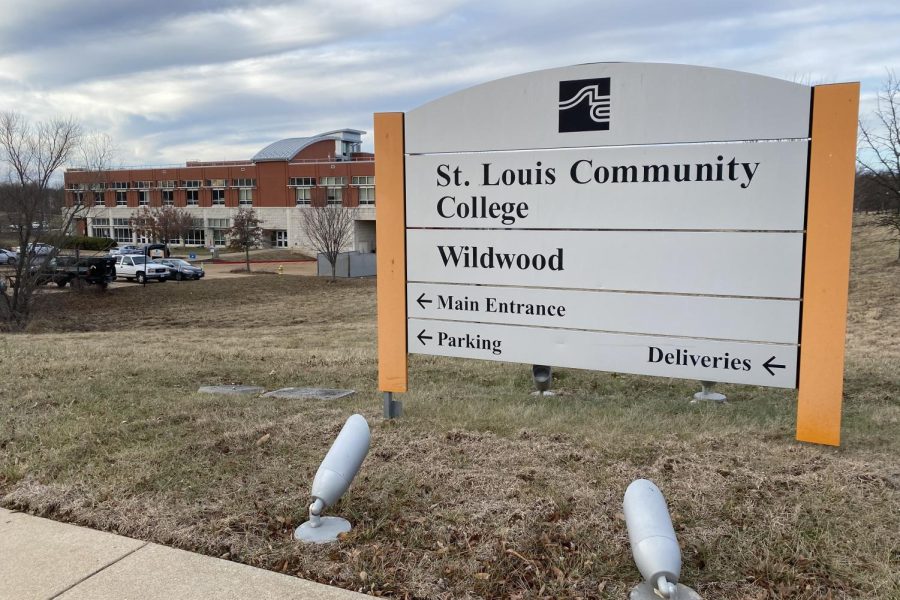 Caroline Black
Starting second semester, Lafayette is participating in St. Louis Community College's (STLCC) Make it Count program for early graduating seniors. At $72.50 per credit hour for a full semester's worth of credits, this program gives second semester seniors the opportunity to earn college credit at a much lower cost than a four-year institution.
Rockwood's Assistant Superintendent of Learning and Support Services Shelley Willott discovered the program when she was in contact with STLCC. 
"When I asked them (STLCC) about dual credit and dual enrollment opportunities, they shared it with me. I then asked the high school principals and counselors whether they thought we should participate, and they supported it," Willott said. 
To be able to participate in the program, a student must be a second semester senior that has completed the graduation requirements, has a minimum GPA of 2.0 and has been selected by their high school. 
"For this semester, because it is the first time the program is being offered, counselors reached out to students who they thought would be interested and St. Louis Community College reached out to seniors who were going to take classes in the spring. I don't have expectations for how many students should be enrolled. I'm just excited to offer another opportunity for Rockwood students to earn college credits before they leave high school. College costs keep increasing, so anything we can offer to help families offset the cost is a great thing," Willott said. 
Students enrolled in the program will earn 12-18 credit hours, a full semester's worth of credits, while still being allowed to participate in high school events, sports and extracurricular activities. Additionally, all of the credits are guaranteed to transfer to any public college or university in Missouri. 
"The main goal of the program is to offer students an opportunity to earn college credit. Before this program was available, Rockwood offered AP courses and a limited number of classes for college credit in our high schools. This program will allow more students to leave high school with college credit," Willott said. 
In addition to all four Rockwood high schools, some  other districts that are participating around the area include Parkway, Pattonville, Hazelwood and Lindbergh.