Leave a Comment
Donate to The Lancer Feed
Your donation will allow our student journalists to continue their work. You may become a PATRON by making a donation at one of these levels: White/$30, Black/$50, Gold/$100. Patron names will be published in the print newsmagazine, on the website and once per quarter on our social media accounts.
About the Contributors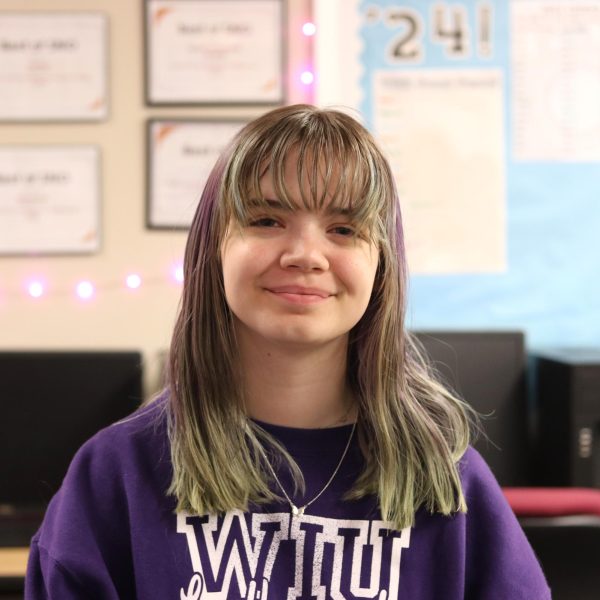 Samantha Haney, News Multimedia Editor / Legend Social Media Manager
Grade: Senior

Pronouns: She/Her

Years on Staff: 4

Hobbies and Interests: theater, photography, podcasting

Favorite Quote: "But you gotta be somebody sometime," - Ordinaryish People, AJR

Favorite Hot Take: There's no 'right' way to eat an Oreo.

Fun Fact: I'm a published illustrator...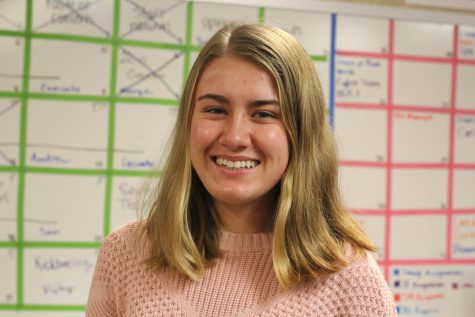 Devan Ellison, Staff Reporter
Devan is a senior and this is her first year on the news production staff. In addition to writing for the Lancer Feed, Ellison can be found playing flute in the band, swimming with the swim team and playing water polo. She can be contacted at [email protected].