NHS expresses admiration for staff with goody bags, letters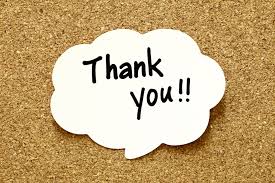 Hang on for a minute...we're trying to find some more stories you might like.
National Honor Society (NHS) delivered goody bags and letters to teachers on May 8 to celebrate Teacher Appreciation Day.
NHS sponsor Brian Fish said, "It began with an idea we had back at our April meeting, ways in which we could recognize our staff for their outstanding work here at Lafayette, so we immediately thought what's the best way we can recognize them in a way that would be appropriate." 
At first, NHS intended to make cookies for staffers.
"Basically, since we inherited this process from last year with being new advisers, we had heard about the success of the cookie bake, and we felt like that was something we could, perhaps, try to do again after we discussed it with our exec crew," Fish said. 
However, on the day the bake was planned, neither Fish nor fellow adviser John Becker were able to stay after to supervise, so goody bags were made instead.
Originally, students wrote letters specifically to staff members that personally impacted them.
NHS exec board member Kashish Gupta, junior, said, "We wanted to show teachers at Lafayette that they were appreciated by their students and wanted them to receive personal cards that contained anecdotes about memorable events that occurred in their class or reasons why they are special to us."
Students eventually wrote letters for all staff members, including administration and custodial staff.
"We decided, as we were creating the bags, to go ahead and create bags for every staff member at Lafayette in order to truly show how much the students here appreciate everything they do to make our school lives run as smoothly and efficiently as possible," Gupta said. 
A plan was devised to make sure all staff would receive a card.
"We worked out a system by having each NHS member responsible for making one or two cards for a teacher that we assigned them in order to ensure that each teacher had a card addressed to them," Gupta said. 
Optional meetings were held after school where members could organize the cards by department, fill the goody bags with candy and tie the cards to the bags.
"We then had boxes of bags being taken down to the mail room, and students organized and placed all of the bags into the mailboxes. Once we started, it ran pretty smoothly, and we were done within about three hours, not including the making of the cards," Gupta said. 
About the Writer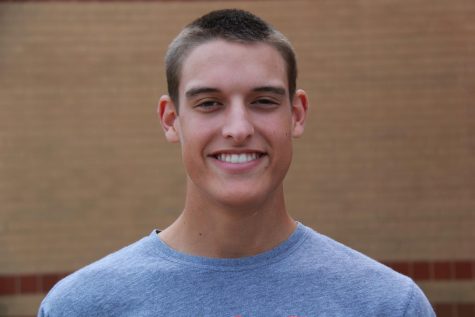 Ty Prozorowski, News Editor
Ty was on staff for two years before graduating. He served as the News Editor his senior year.