Lafayette hosts annual Rockwood Relay for Life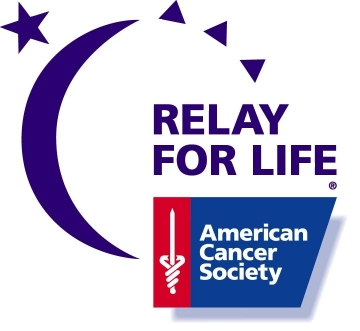 Hang on for a minute...we're trying to find some more stories you might like.
On April 21, Lafayette is hosting Rockwood's 18th annual Relay for Life with the theme "Disney: Wishing for a Cure."
Relay for Life is a 6-24 hour fundraiser that is held in different events all over the country to support cancer patients in their battle. Teams can register and the goal is to have one person from each team walking the track throughout the whole night.
"Cancer patients don't stop because they're tired, and for one night, neither do we," according to Relay for Life's website.
The event starts off with an opening ceremony that honors the survivors and the people currently affected by cancer. They then walk a lap as the rest of the participants cheer them on.
"The whole experience helps us all gain respect for those battling cancer."  Vrisha Jagdish, sophomore, said.
Jagdish participated in the 2016 Rockwood Relay for Life with her middle school National Junior Honor Society.
Following the survivor lap, the caregivers are sent to walk a lap to recognize the hard work they put in to battle cancer as well. Then, the event begins and the teams each have people walking the track. Along the field there are games, crafts and information booths on fighting cancer to keep the walkers and runners busy.
Once the sun sets, luminaries are lit to respect people who have died of cancer. Concluding the event is the closing ceremonies when all the volunteers are thanked and the participants are sent home.
Relay for Life started about 33 years ago by Dr. Gordon "Gordy" Klatt in Tacoma, Washington. He walked and ran more than 83.6 miles in 24 hours and raised $27,000 dollars through pledges.
Even after his death, Relay for Life has invited over 3.5 million people to help fight against cancer. Now, the Rockwood School District has a chance to make a difference.
About the Writer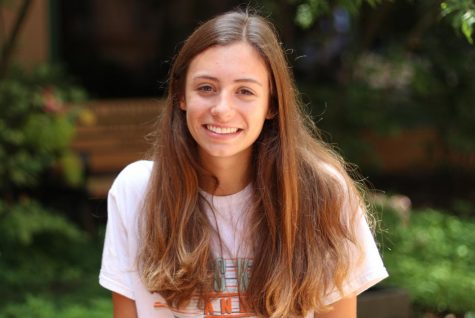 Grace Kirtley, Web Editor
Grace Kirtley is a junior, and this is her second year on staff. Grace is a long distance runner for track and cross-country. As an active member of performing arts at Lafayette, Grace hopes to continue her instruments as hobbies in the future. Grace can be contacted at gkirtley076@rsdmo.org.