April 4 election opens three Board of Education seats, candidates share campaign goals
Rockwood residents may vote for three of the six candidates they want to fill the open positions on the Board of Education on April 4. Voters must be 18 or older and a U.S. citizen to be eligible. The six candidates are Kary Bachert, Bob Cadigan, Thomas Dunn, Trisha Katzfey, Lynne Midyett and Richard Wierzba. Dunn and Midyett have both served previously, but all other candidates are running for the seats for the first time. Local voting areas include Babler, Fairway, and Ridgemeadow Elementary, Rockwood Valley and Crestview Middle School and Wildwood City Hall. Polling places open at 6:00 a.m. and remain open until 7:00 p.m. Along with the board elections, there will also be other questions on the ballot like Proposition M, which asks if the county should impose an additional sales tax of 3% on all tangible property retail sales of adult use marijuana sold in the county. More information about the April 4 ballot relative to Lafayette's location can be found here.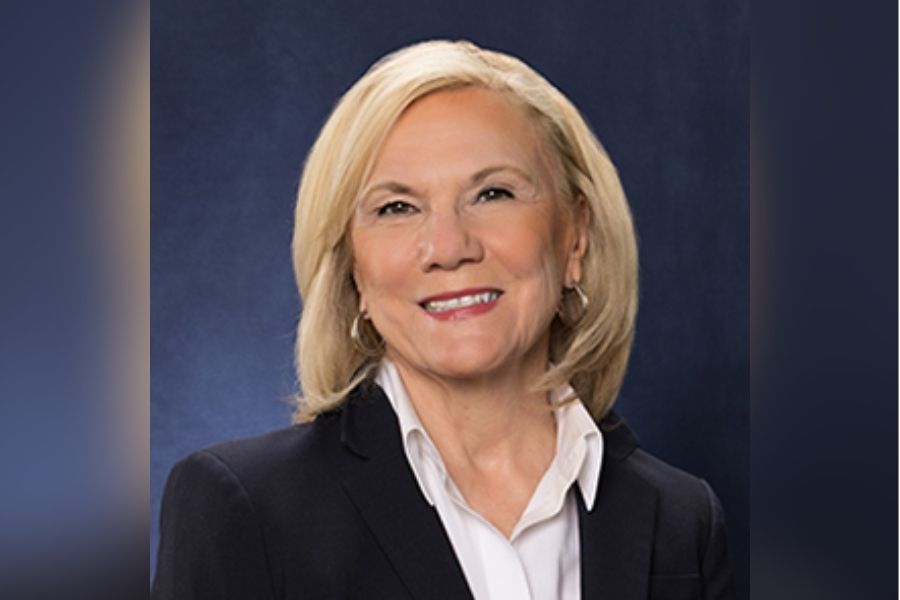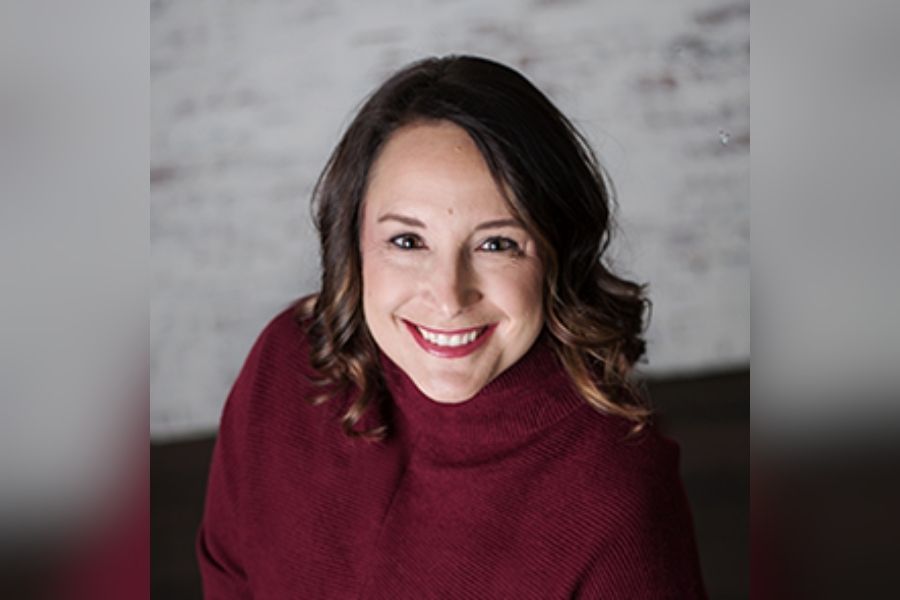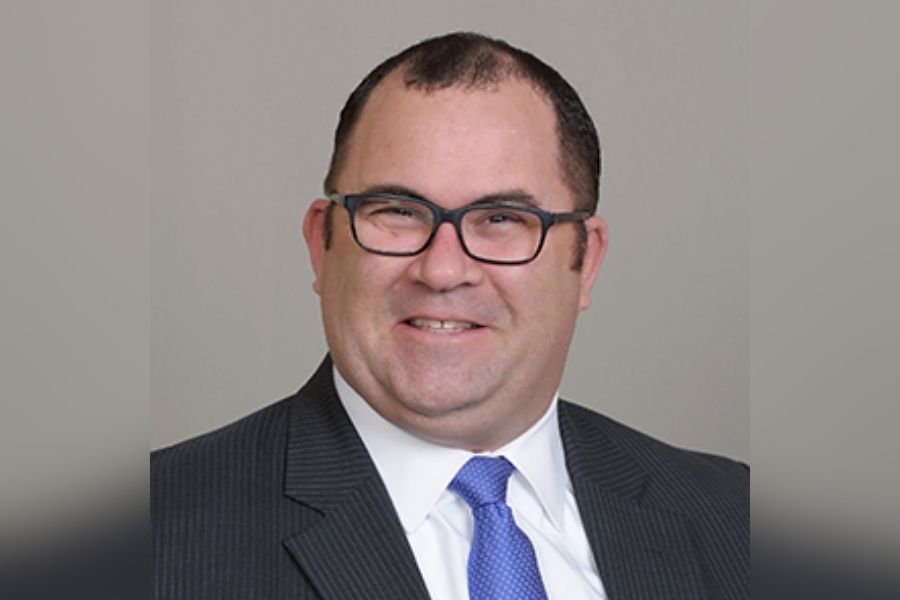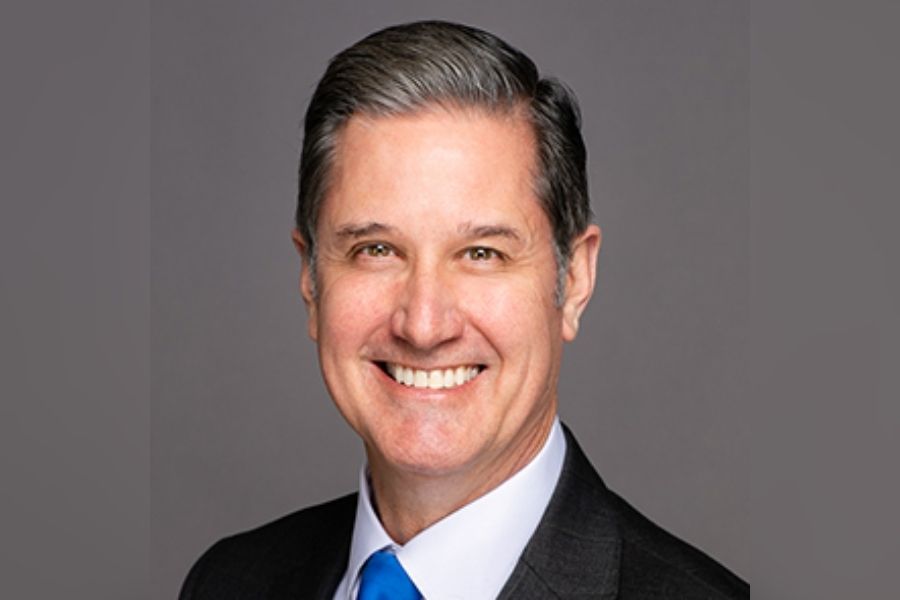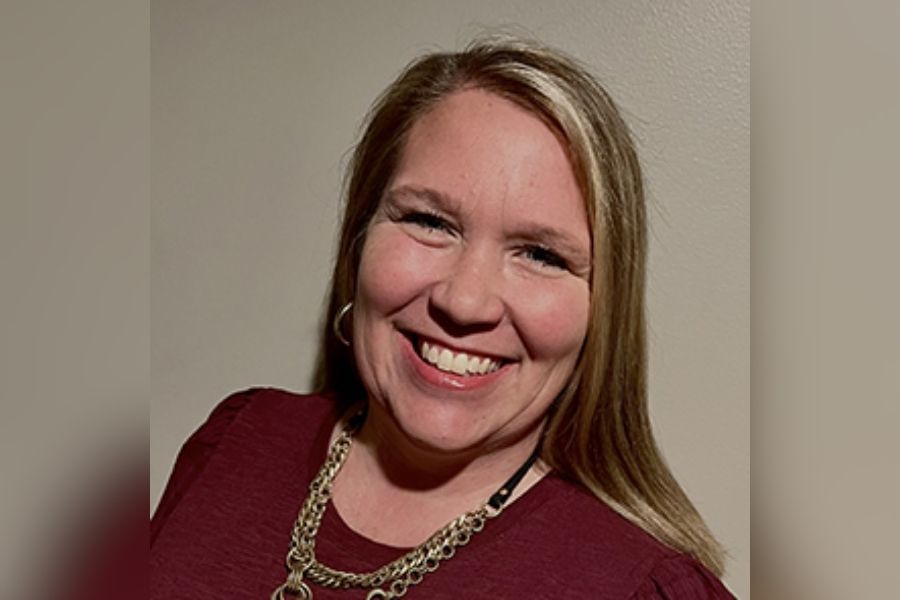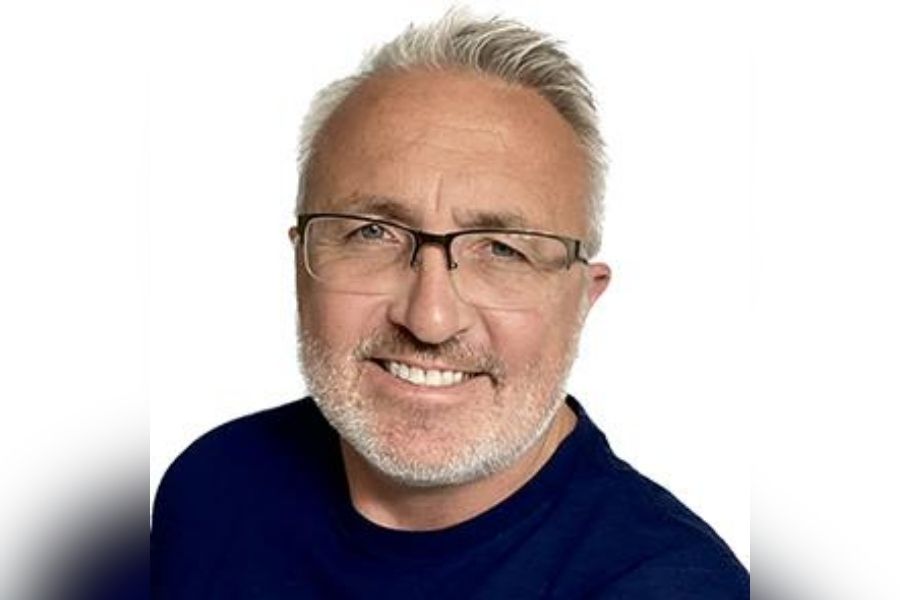 Donate to The Lancer Feed
The Lancer Feed staff reserves the right to delete the contents of comments which it deems inappropriate. To write a letter to the editor, send us an email at
[email protected]
or contact any of our staff members through their emails found on the staff profile pages.