ROSE Award nominees announced, winners being announced this week
Evan Coonrod, Meghan O'Donnell and Cheryl Zimmerman are Lafayette's ROSE Award nominees for 2021. The ROSE Award stands for Rockwood Outstanding Service in Education and honors students, teachers and faculty in the Rockwood School District who have demonstrated leadership, excellence of character, performance, and service. The school district also recognizes Rockwood's Teachers of the Year, Cornerstone Award recipients, Service Award recipients and retirees at the event.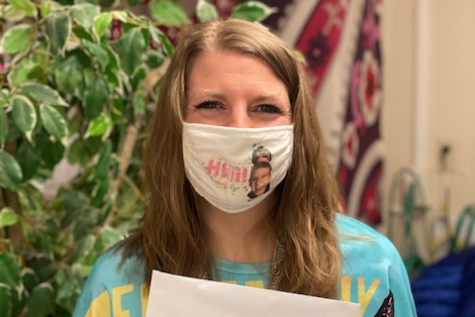 Nominee Cheryl Zimmerman teaches secondary math at Lafayette. Nominee Meghan O'Donnell is in her sixth year of teaching Fine Arts at Lafayette. She is also the sponsor of Photography Club and Podcast Club. 
O'Donnell said, "The Rose Award is one of the district's highest honors and to be nominated, especially this year, is one of the highlights of my career.  I am humbled and honored to be mentioned next to such selfless, kind, inspirational leaders in our community."
250 nominations were submitted online up until Jan. 28 and are now being considered by the ROSE Committee. The Committee carefully reviews each submitted nomination and the reasoning behind the said nomination. They will then choose up to 15 finalists throughout the district.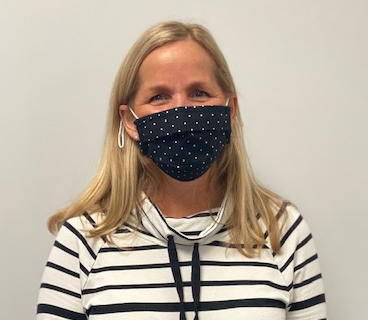 People who are eligible to nominate or become nominated include clerical and classroom assistants, community members/representatives, custodians, food service workers, guidance counselors, maintenance, non-teaching professional staff, nurses, parent organization members, secretaries, school volunteers, teachers, administrators, principals, and transportation personnel.
Committee chairs and past ROSE recipients are not eligible. Additionally, students also are not eligible for the ROSE Award. However, they may be considered for a Board Award instead. 
Since 2000, Nichole Ballard-Long; librarian, Dave Cugier, teacher; Susanne Jessen; custodian and David Wicks; SSD teacher have won the ROSE Award at Lafayette. 
In March, the Committee will award 15 people with the ROSE Award. The winners will be contacted in February and will be rewarded with roses and balloons, during school in early March. Winners and their families will be invited to attend the 32nd annual ROSE Award Ceremony and Dinner on Sunday, May 2 at the DoubleTree Hotel St. Louis in Chesterfield.  
During the ROSE Award Ceremony and Dinner, a presenter introduces each ROSE recipient with a two-minute summary of what makes them a role model in our community. Rockwood Communications will secretly invite this presenter to perform this role and will not release their identity until the moment of introduction, making it a surprise for all attending and watching online.
About the Writer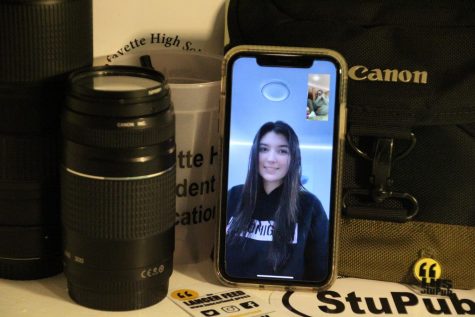 Olivia Moran, Staff Reporter
Olivia is a senior, and this is her first year on the news production staff. When she's not writing, Olivia can be found hanging out with friends, looking at cars or blending frappuccinos at Starbucks. She can be contacted at [email protected]