Photo illustration by Molly Brim
Seniors offer advice to incoming freshmen
In April, seniors were given the opportunity to fill out a form called the Senior Magazine Questionnaire. This form was sent out via email, social media and during Homeroom, and it gave each senior an opportunity to voice their inspirations, advice, favorite memories, and defining moments from high school. 216 students filled out the form. One question asked students what advice they would offer to incoming freshmen, but because the magazine was handed out to only seniors, the Image staff decided to post this freshmen advice on the website so the Class of 2027 could read it. Each piece of advice is given by a senior and is divided by last names, A-H, I-R and S-Z.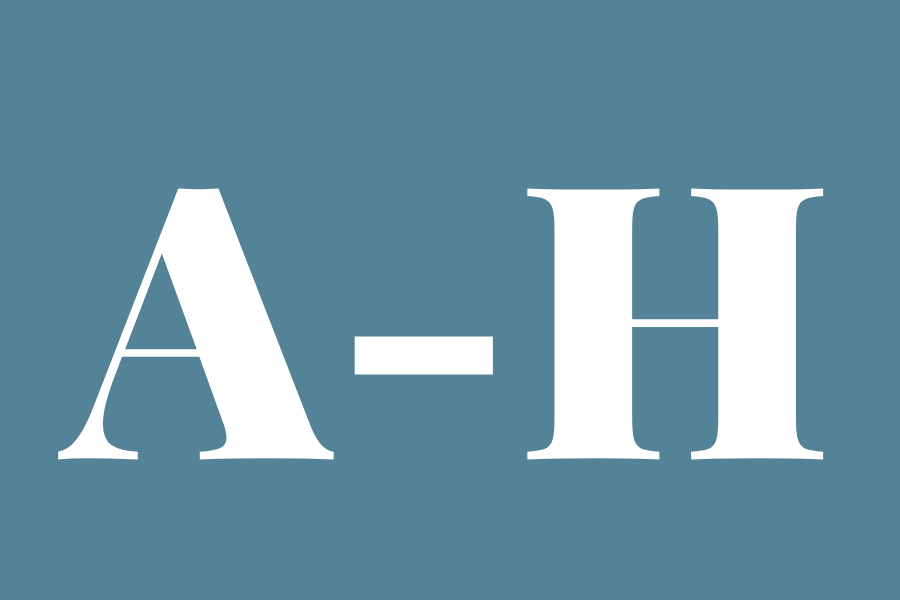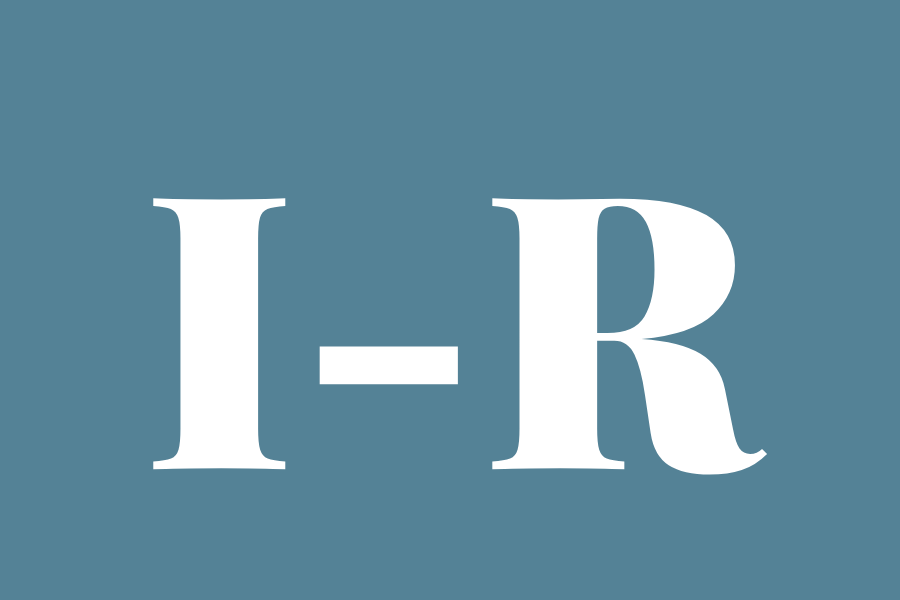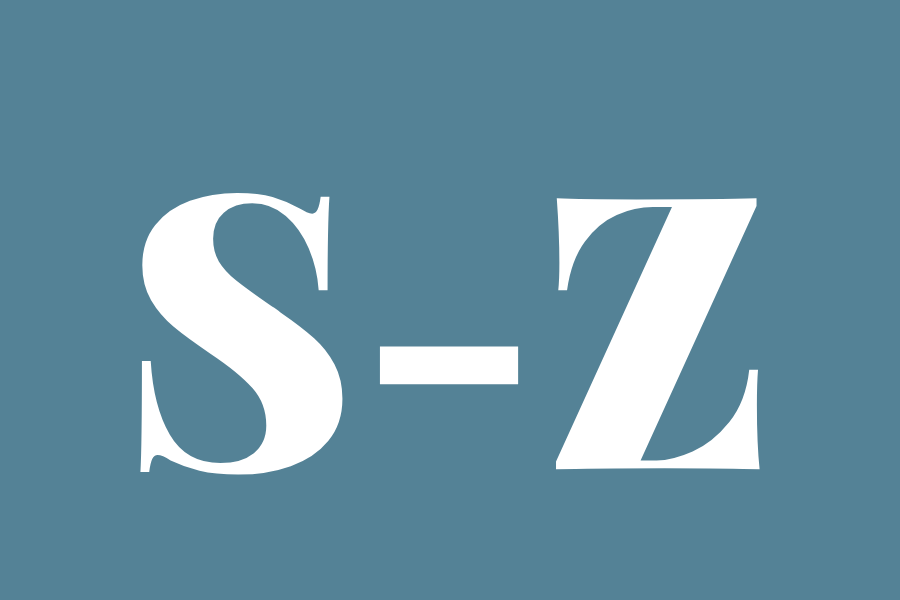 Donate to The Lancer Feed
The Lancer Feed staff reserves the right to delete the contents of comments which it deems inappropriate. To write a letter to the editor, send us an email at
[email protected]
or contact any of our staff members through their emails found on the staff profile pages.