What's In a Name?
Students, staff share stories behind their names
Though a name might not seem much at first, names can ultimately reveal cultural and family connections of a person. For some, a name can help connect ones identity and individuality and can start conversations. Just within LHS there are thousands of different names, all with a different story behind them.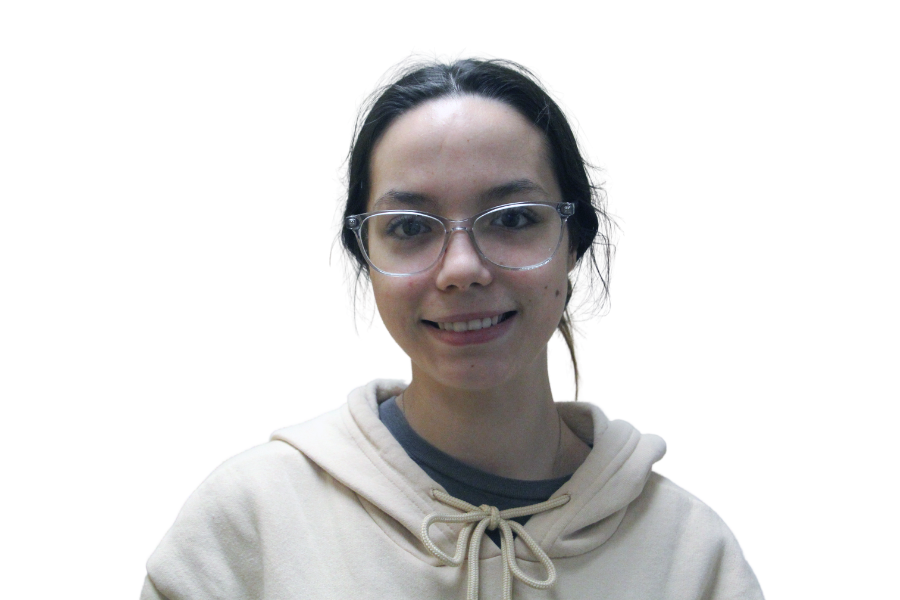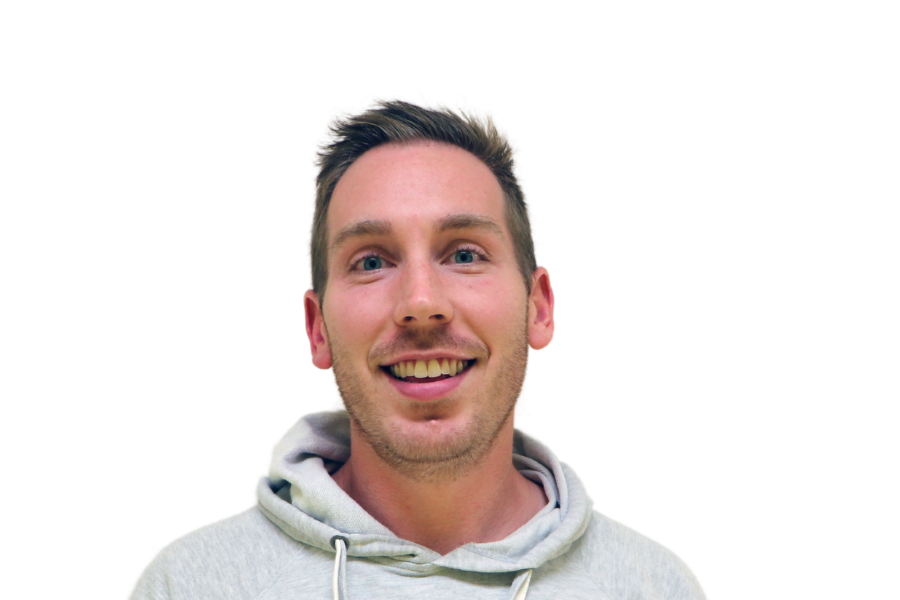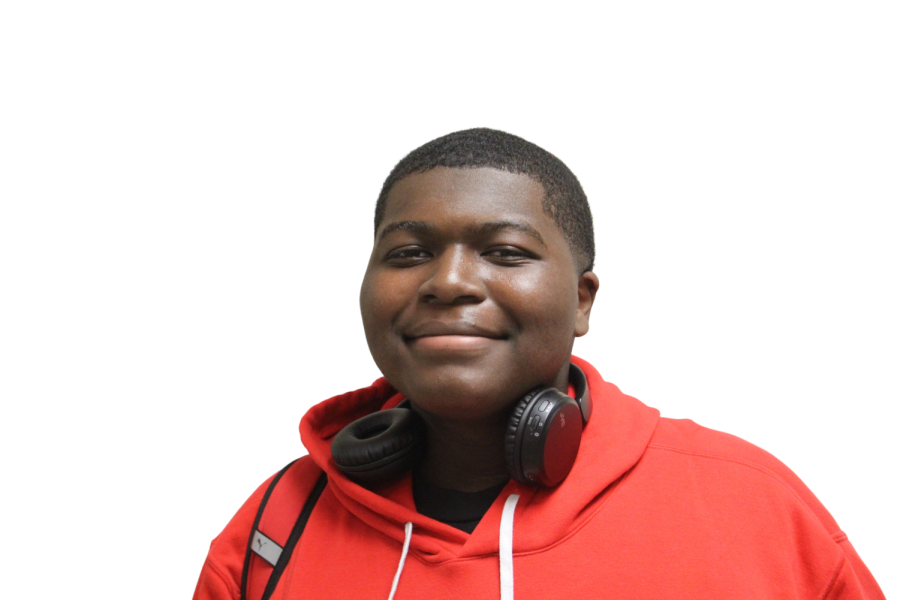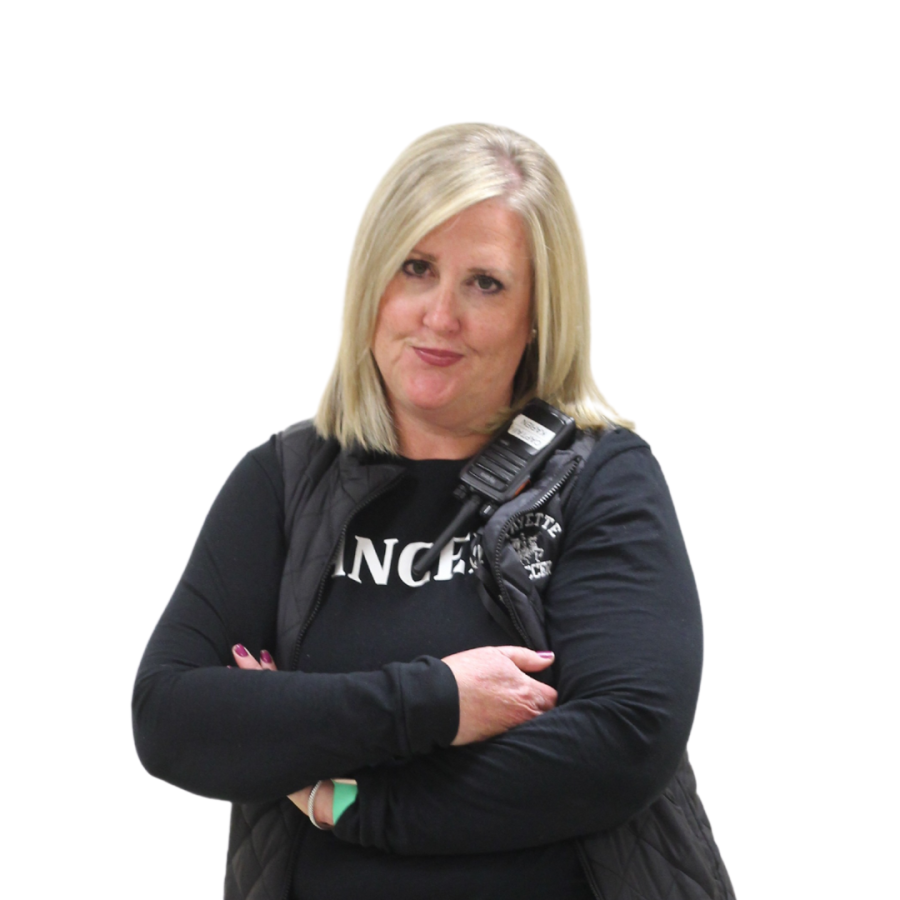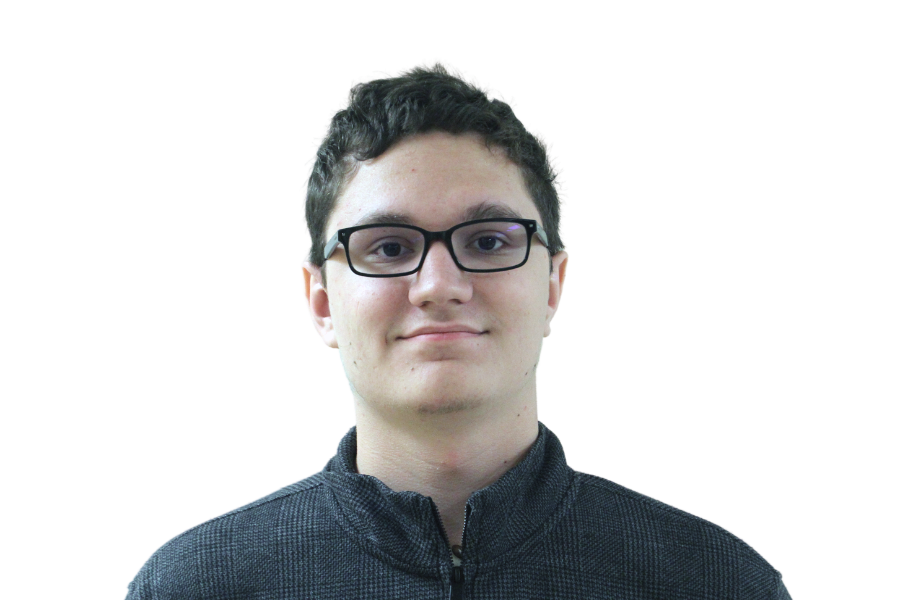 Donate to The Lancer Feed
The Lancer Feed staff reserves the right to delete the contents of comments which it deems inappropriate. To write a letter to the editor, send us an email at
[email protected]
or contact any of our staff members through their emails found on the staff profile pages.