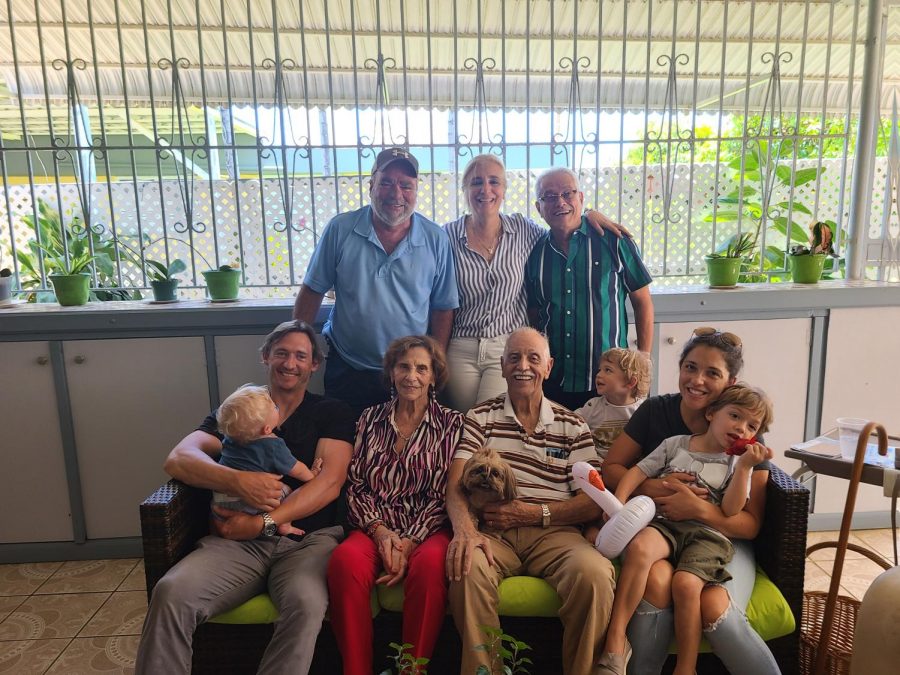 photo courtesy of Natasha Fischer
South of the United States resides several Latin American countries, each with individual cultures and identities that unify their regions. As time has gone on, many immigrants from these countries have moved to the United States in search of work opportunities and the American Dream. Hispanic Heritage Month, which began on Sept. 15 and ends on Oct. 15, is described as a celebration of Hispanic culture and people. 
 While only 3% of Lafayette's make-up is Hispanics/Latinx according to the Public School Review, approximately 55 out of 1,816 students,  some of those students and staff are still very connected to their Hispanic heritage and continue to honor traditions passed onto them by their ancestors.