Leave a Comment
Donate to The Lancer Feed
Your donation will allow our student journalists to continue their work. You may become a PATRON by making a donation at one of these levels: White/$30, Black/$50, Gold/$100. Patron names will be published in the print newsmagazine, on the website and once per quarter on our social media accounts.
About the Contributor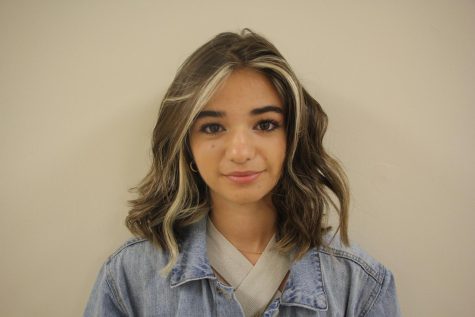 Juli Mejia, Editor In Chief
Grade: Senior

Pronouns: She/Her

Years on Staff: 4

Hobbies and Interests: Writing, Reading, Poetry, Biking, YouTube, Philosophy, Greek Mythology

Favorite Quote: "I've learned that people will forget what you said, people will forget what you did, but people will never forget how you made...