Take it from me: Greg Mathison shares advice for current students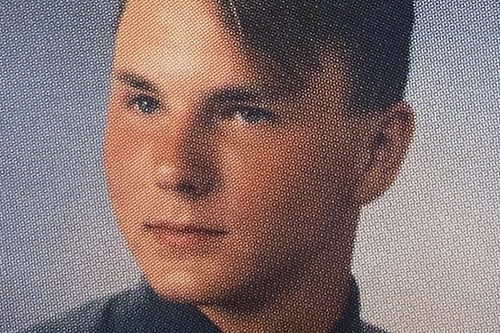 Ever since this school opened in 1960, it has seen many graduating classes. And while most of its past students have gone on to do other things, it has seen the return of some past students. 
Take Greg Mathison for example. After graduating as a part of the class of '95, he came back to be a math teacher and coach from 1999 – 2007. Now, he works as the Assistant Superintendent for the Parkway School District. 
Throughout his career of working at different schools, and being a student himself, Mathison has gathered some advice for current and future students. 
"Be involved, enjoy the moments ( even the difficult ones ), and find your passion. I always want students to know they are loved for who they are", Mathison said. 
As a football, baseball, and girl's basketball coach, along with being a part of Committee of 50 (leadership group), Fellowship of Christian Athletes, and Student Council while he was in high school, Mathison has worked with many different groups of people over the years. "Whether you are a star or not, you play a role and the role is important to the overall success of the team."
About the Writer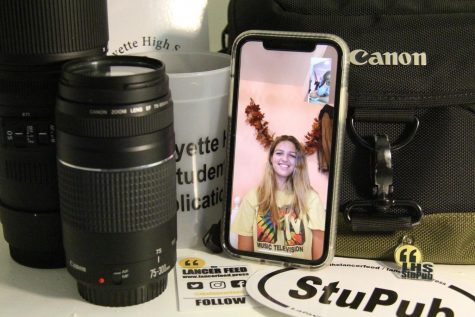 Cece Beckmann, Staff Reporter
Cece is a sophomore, and this is her first year on the news production staff. Outside of publications, she is involved in Color Guard. She can be contacted at [email protected]